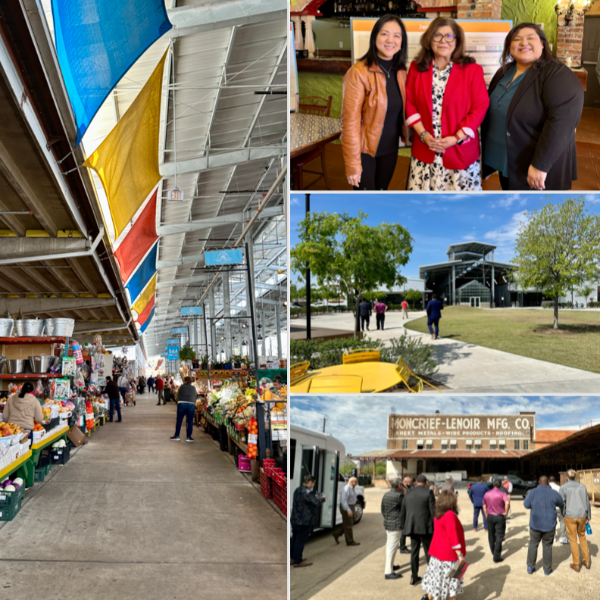 The Greater Northside Management District has much to be proud of. And they did a great job highlighting the area's growth at their recent Developer Tour. In addition to the neighborhood's rich history and culture, plenty of new projects and community beautification efforts continue to spur development. Jing attended the tour and enjoyed seeing the two new UH buildings, the Saint Arnold expansion, White Oak Music Hall, and the Houston Farmer's Market.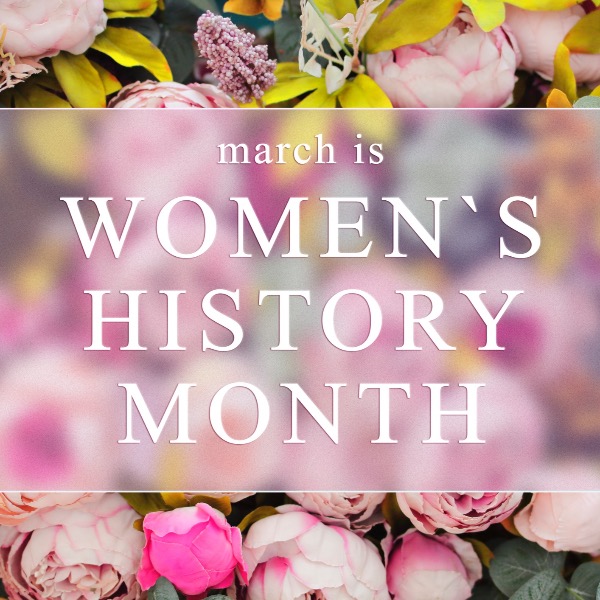 Jimmy Carter declared the first National Women's History Week in 1980; it became National Women's History Month in 1987. That same year, the Queen of Soul, Aretha Franklin became the first female inductee into the Rock & Roll Hall of Fame. Since then, women have continued to make impactful contributions in the civic and cultural arenas. Women now serve on the Supreme Court, fly missions for NASA, lead Ivy League universities, and govern as Vice-President of the United States. Women's History Month honors these and all women's contributions to American history.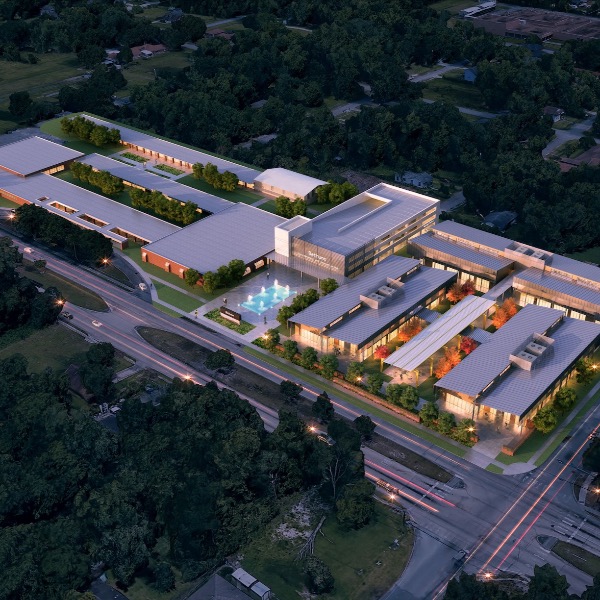 Single parent, two young children, high school graduate, limited financial resources, seeking an opportunity to start a business. Sound impossible? Not at the Bethune Empowerment Center. Thanks to two ambitious Houston programs, residents in Houston's Acres Homes neighborhood can tap into resources for personal development and business incubation while simultaneously improving their community.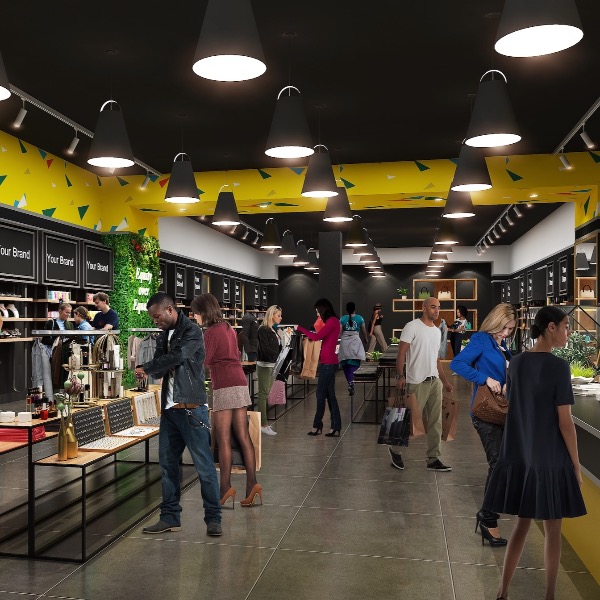 Black-owned businesses make up only 3% of all U.S. companies classified by race, according to Pew Research. J.O. Malone is working to change that. He evolved BLCK Market from a pop-up business to a brick-and-mortar location exclusively selling products from black-owned vendors.
Happy birthday to our VP of project management, Vivian Peng. Our devoted yogi is the model of calm under pressure. Her easy-going personality and positive attitude always bring a ray of sunshine to our team. Cheers to you Vivian!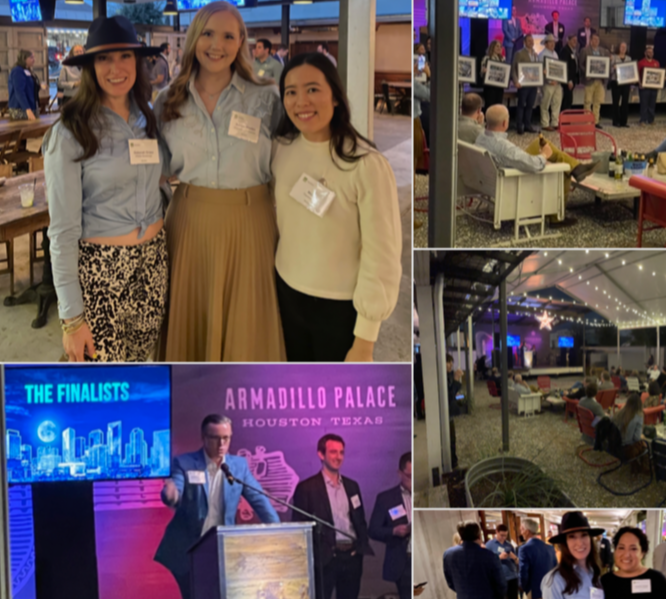 Giddyup! ULI Houston embraced rodeo season as their theme for the recent Development of Distinction Awards. The event honors projects that showcase inspiring land use and creative transformative impact in their communities. Our cowgirl Deborah attended and kicked up her boots with several clients and industry partners.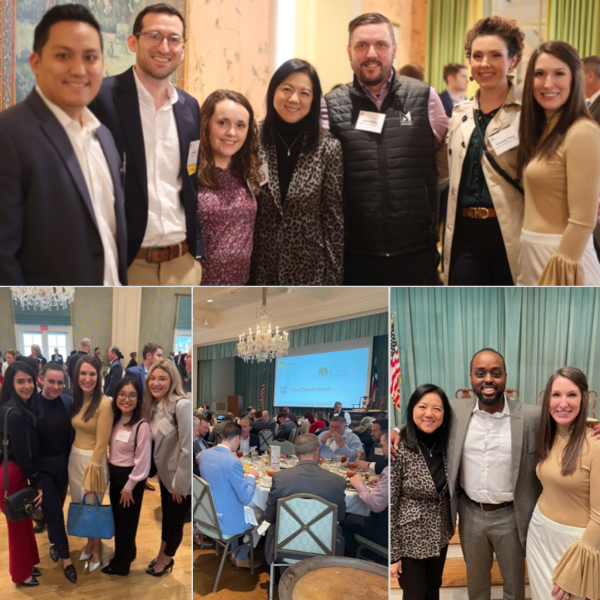 ULI Houston's Leadership Luncheon series addressed Adaptive Reuse this month. Jing and Deborah attended and heard from the panel of developers, an architect, and a contractor about the scale and diversity of projects happening across Houston.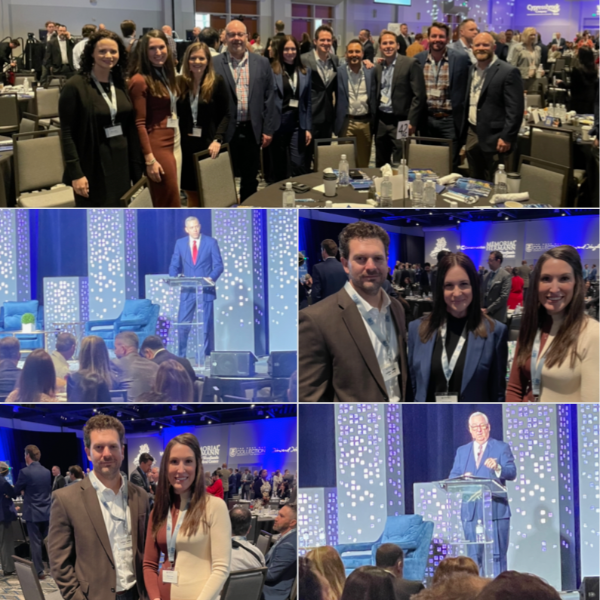 The Woodlands continues to entice corporate relocations with affordable housing and a quality lifestyle. Deborah attended the recent Economic Outlook Conference and heard from a variety of speakers, including U.S. Congressman Dan Crenshaw, who shared a national economic update.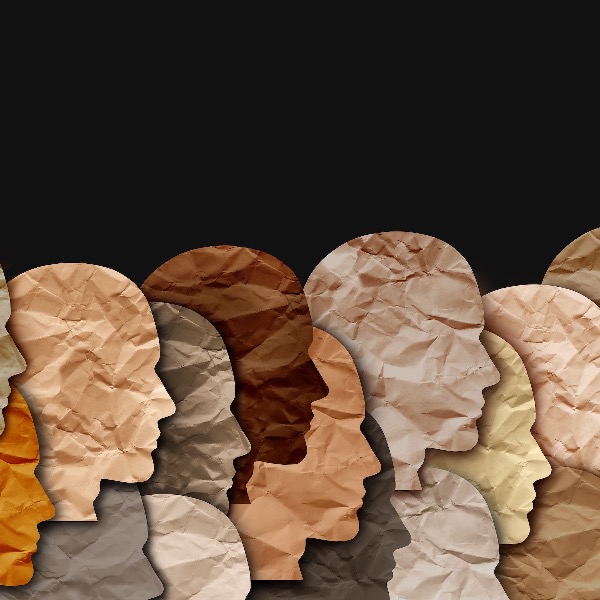 Today, only 2.4% of licensed U.S. architects are Black. Long before the moniker DEI, the National Organization of Minority Architects (NOMA) has worked to minimize the effect of racism in architecture. Since 1971 the organization has been working through its local chapters across the country to foster justice and equity in communities of color. Houston NOMA is a very robust chapter, with members at firms of all sizes, plus many others working in academia, government, and at institutional and commercial firms. HNOMA, together with AIA Houston and Architecture Center Houston, formed the Justice, Equity: Diversity and Inclusivity (JE:DI) Collective in 2020.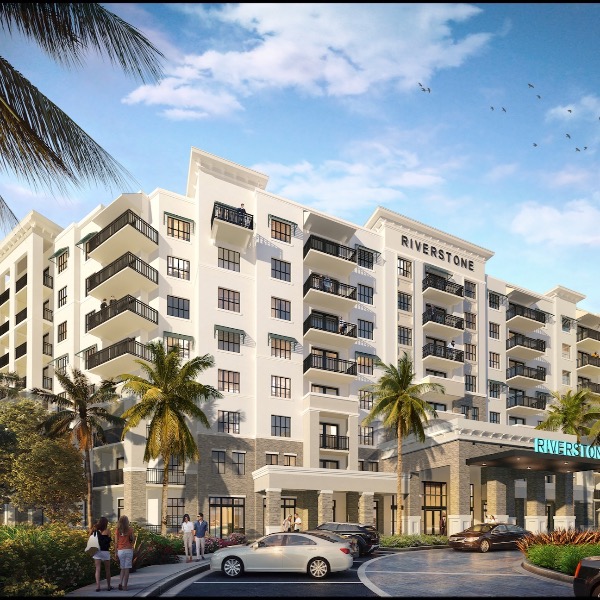 A rare undeveloped parcel in West Palm Beach will soon be home to what else – more multifamily living! LA-based developer American Group scooped up the 11.6 acre property in 2019. Riverstone Palm Beach Apartments, an 8-story luxury apartment community, is set to open in the first half of 2023. MSA Architects, a leading multifamily firm based in Miami, designed the community, which will sit on 7.6 acres and include 374 units. Riverstone Palm Beach boasts a unique site; the thin parcel is bound on one side by Interstate 95, with the Earman River running along and around the other side, essentially creating a peninsula. MSA incorporated extensive active outdoor areas around the community and in the interior courtyard. They hired PRISM to develop several exterior renderings highlighting the setting. Hedrick Brothers Construction is the general contractor.
100% Satisfaction Guaranteed
We strive for exceptional client service with responsive, effective communication and a relationship-centered approach.