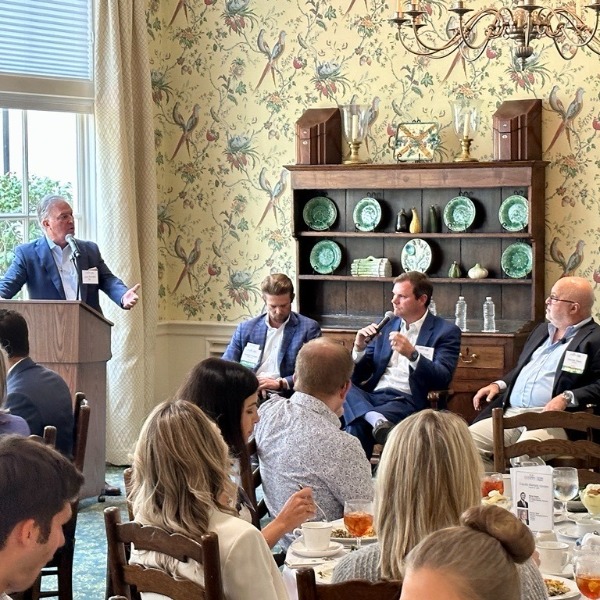 Interest rates have been a hot topic of conversation for the past 18 months. Jing attended the recent CoreNet Capital Markets Update to hear from leaders at JLL, Patrinely, and CBRE on the continuing impact of rate hikes to the whole ecosystem of CRE players.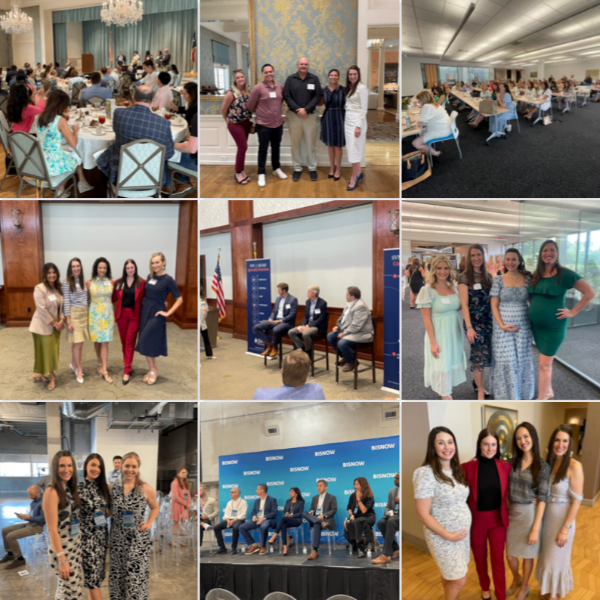 August was busy! And Deborah was on top of it, attending the industry events that keep her informed of all things commercial real estate in Houston—CREAM, Bisnow, ULI, CREMM, and CRE Ladies Summer Lunch.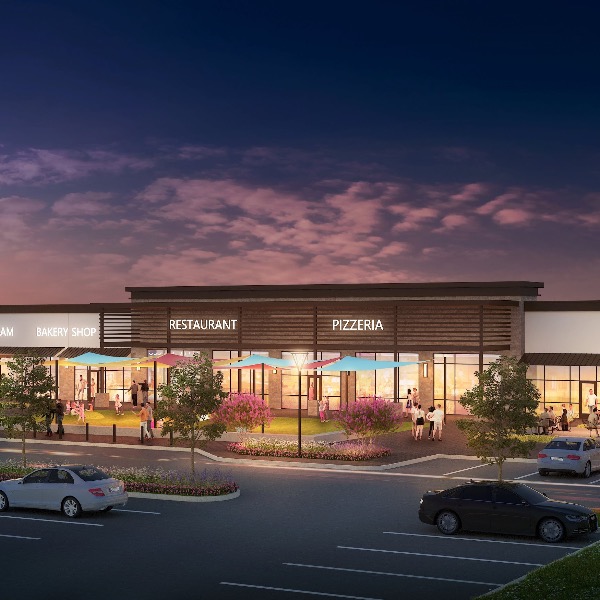 Commercial real estate may feel to some like a wild card right now. Many companies continue to assess their workplace requirements for employees being in the office. Hospitality has evolved to offer touchless experiences. Retail that was mostly online during the pandemic is back to brick-and-mortar with the added convenience of curbside pick-ups. PRISM supports developers, owners, and architects with photorealistic renderings and animations at even the earliest phases of retail projects.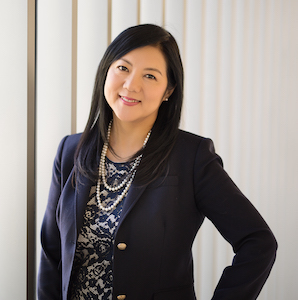 Reflecting on PRISM's journey since our inception in 2005, I realize we've undergone various changes and improvements as we've evolved to the dynamic business landscape. These changes have been both exciting and challenging, and have often contributed to our team's overall growth and success. Going through trial and error can be an invaluable source of learning.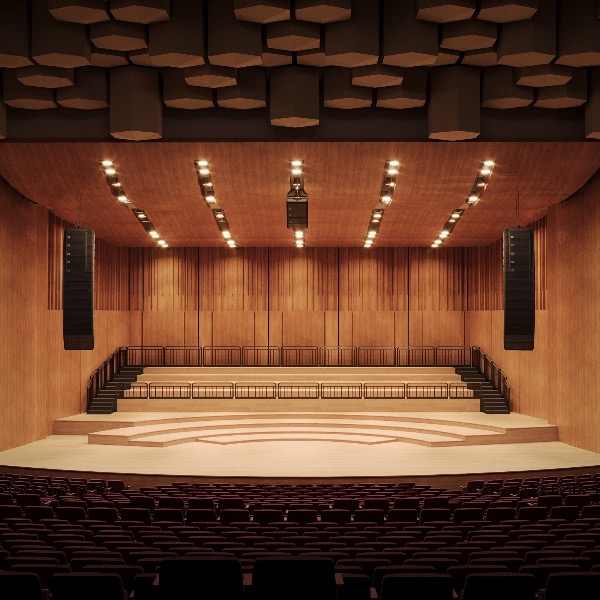 Nicknamed "Mr. Houston," Jesse H. Jones is credited with helping shape the city into what it is today. He built several business empires, was instrumental in the construction of the Houston Ship Channel, and founded the Houston Endowment. The Endowment went on to fund the construction of the new Jones Hall in 1964, fulfilling Jones' wish for Houston to have a new opera house. The beloved Houston landmark is undergoing interior improvements to keep it at the forefront of performing arts venues.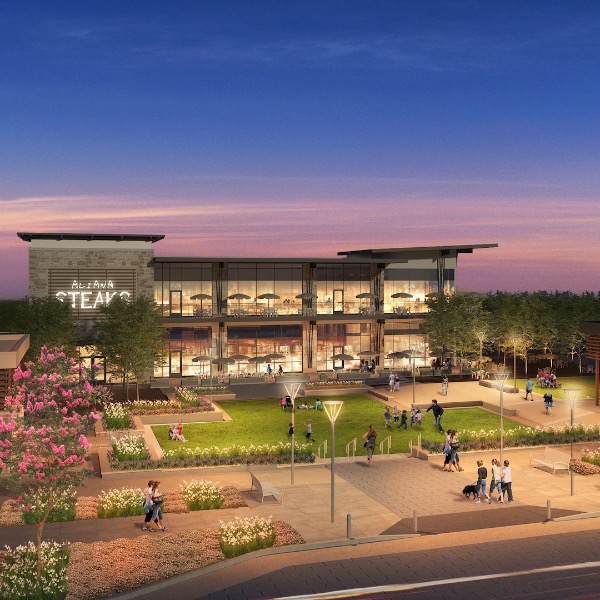 Developer NewQuest knows the power of visuals. Their leasing package for The Grand at Aliana epitomizes the show-don't-tell philosophy of visual communication. Phase I of this retail development in Richmond opened in 2020, and is almost fully leased. The Grand at Aliana's convenient location immediately off the Grand Parkway at West Airport Boulevard, and the burgeoning residential development around the area, spurred Phase II, set to start construction this fall.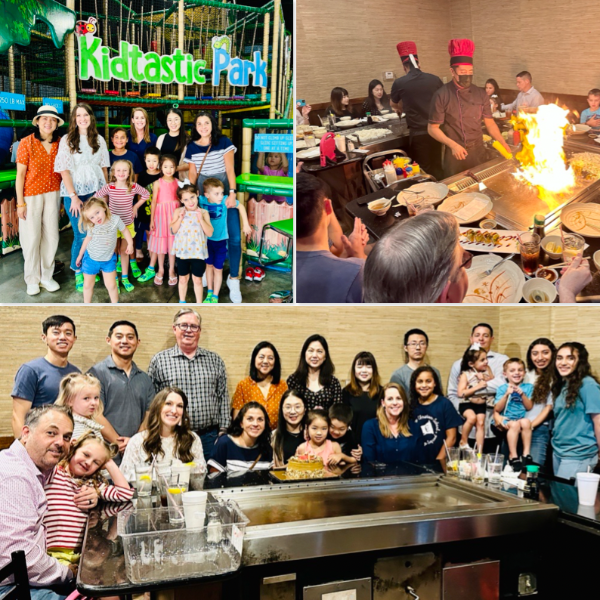 The PRISM executive team has always been virtual. Our Houston staff gathers often. When the out-of-towners come to visit, it calls for celebration! Project Manager Lily Luo and her family traveled from Tuscon. We took the opportunity to meet for a hibachi meal and some family fun.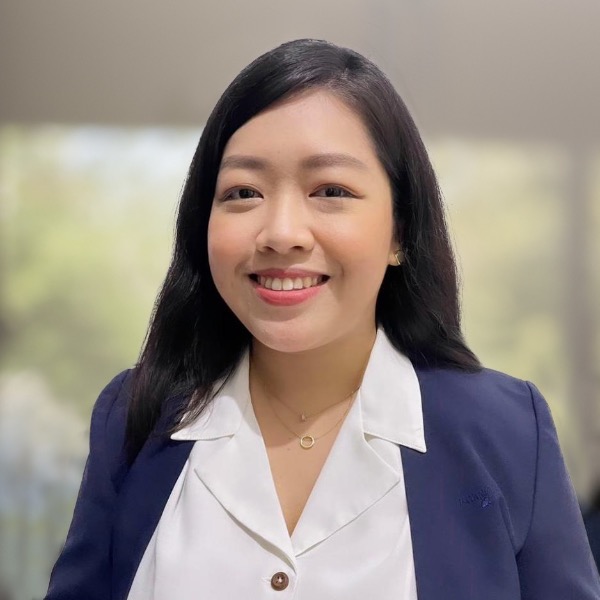 Help us welcome another new face at PRISM! Jinky Abunan starts August 1st as our Executive Administrator. She'll be assisting with operational and marketing support initially and client relations support in the future. Read her bio and the origin of her unique name here.
With the soaring temperatures across the country, our team and their families gladly scooped up sweet treats on National Ice Cream Day! Who knew The Gipper loved this dairy delight so much – he named July National Ice Cream MONTH! We're all screaming for more!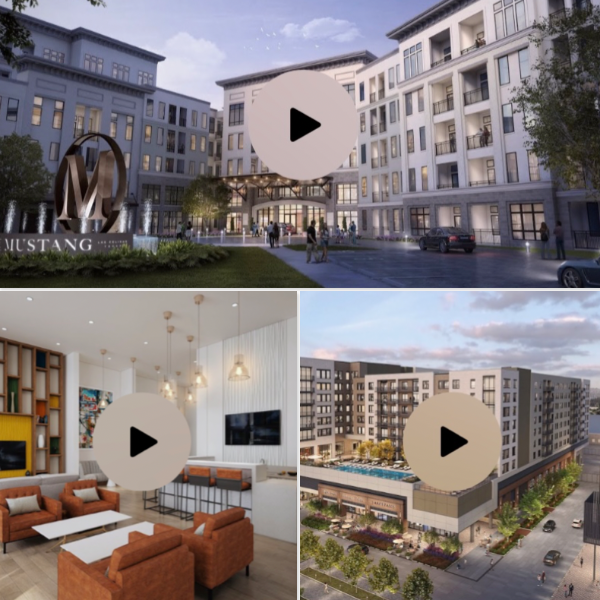 Marketing packages using renderings play a vital role in enhancing the presentation and promotion of multi-family developments, which continues to be PRISM's strongest market sector this year. Here are videos PRISM produced showcasing 3D renderings used in multi-family marketing packages for The Mustang, MICA RiNo and Epic Residences.
100% Satisfaction Guaranteed
We strive for exceptional client service with responsive, effective communication and a relationship-centered approach.