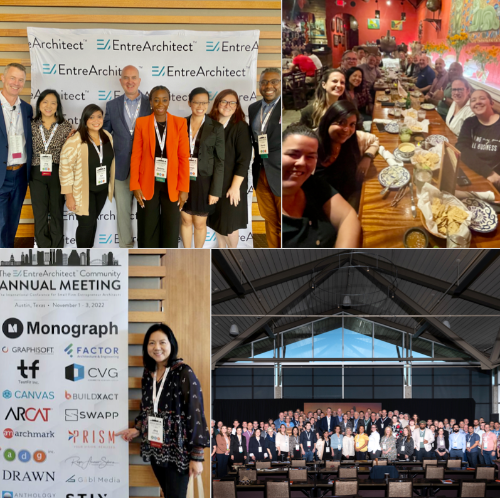 Mark R. LePage formed EntreAchitect 10 years ago to bring together entrepreneurial architects who own small firms. The group now has 7800+ global members! Jing had the privilege to attend the first-ever EntreArchitect Community Annual Meeting earlier this month!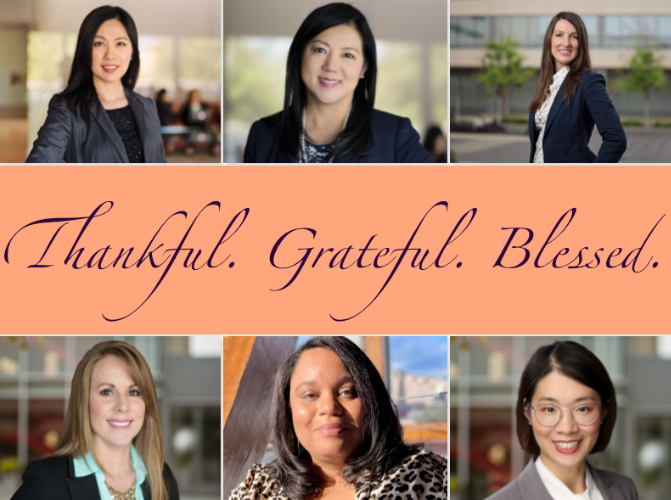 The holiday season is in full gear! Celebrations, gift exchanges, tasty treats, and time with family and friends all make for a special, festive time of year. For some, the season may come with a touch of anxiety or sadness. Research has shown that one simple act can help lift spirits – give thanks.
It would appear Midway's super power is transforming massive parcels of aging commercial real estate into dynamic mixed-use districts. Their newest redevelopment, just announced last week, is Watermark District at Woodcreek. It will bring new life to the former ConocoPhillips headquarters. The 70-acre site is one of the largest in Houston's Energy Corridor District, 18 miles west of downtown.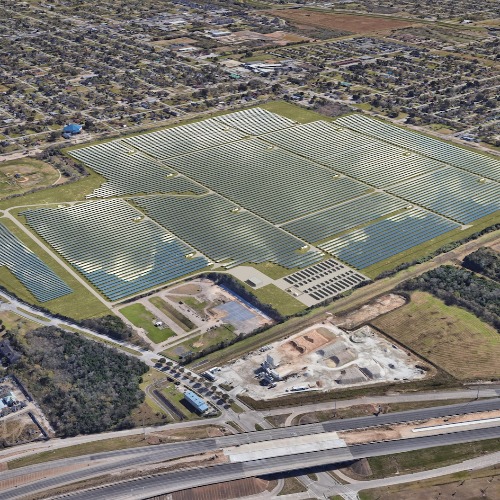 Houston is one of only seven cities in North America participating in the C40 Reinventing Cities Competition. This global competition is a challenge to transform underutilized city sites into sustainable and resilient urban projects. The City of Houston issued a call for project proposals and in 2019 announced Sunnyside Energy as the winning project.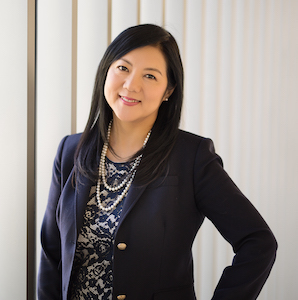 She believed she could, and so she did. When Jing started PRISM 17 years ago, she was a solopreneur with two young kids at home. Now PRISM has a team of seven, with growing annual revenue. You are the embodiment of servant leadership Jing, and you inspire others daily. Congratulations on this milestone and the countless others you have achieved with PRISM. We are blessed BY YOU!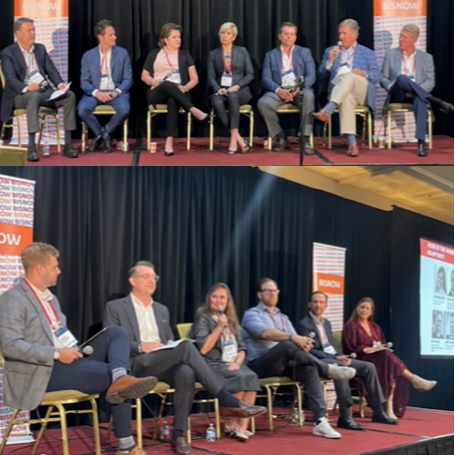 Bisnow Houston's October event was all about the return to work and how workplaces are evolving and adapting. Deborah was there to learn all about it. Her big takeaway? Companies are trying to strike a balance between a hybrid home/office model, and getting employees excited about coming back to the office with better amenities and mixed-use spaces.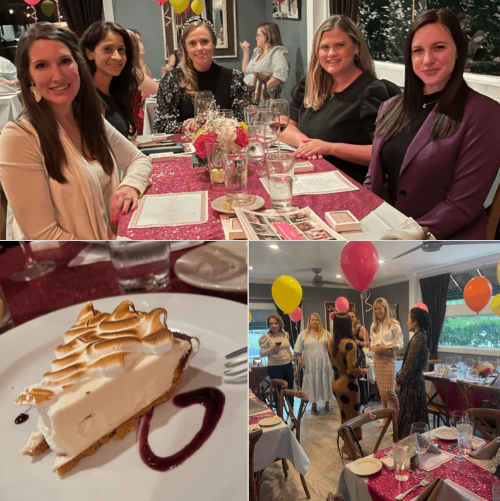 PRISM views sponsorships as an easy way to honor causes we support. CREMM has been a wonderful source of personal inspiration and insight from women in real estate. It was a special treat for Deborah to attend the recent Sponsor Appreciation Dinner at Roma and enjoy decadent food and warm fellowship.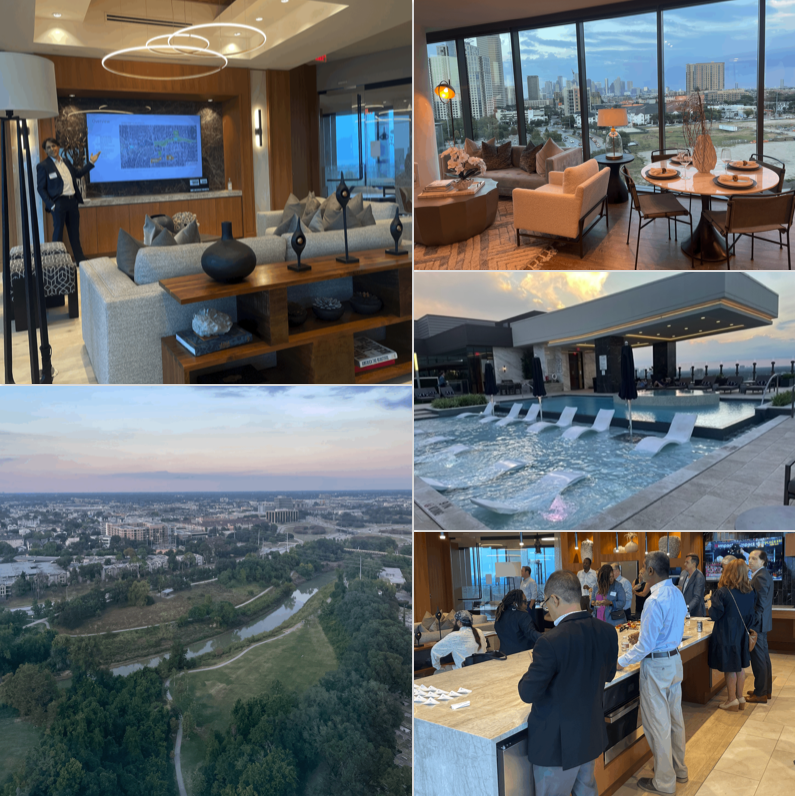 ULI NEXT, a group dedicated to the next generation of ULI leaders, held their kick-off meeting at Autry Park. This luxury residential tower from The Hanover Company was a perfect backdrop for Deborah to meet the new flight of members.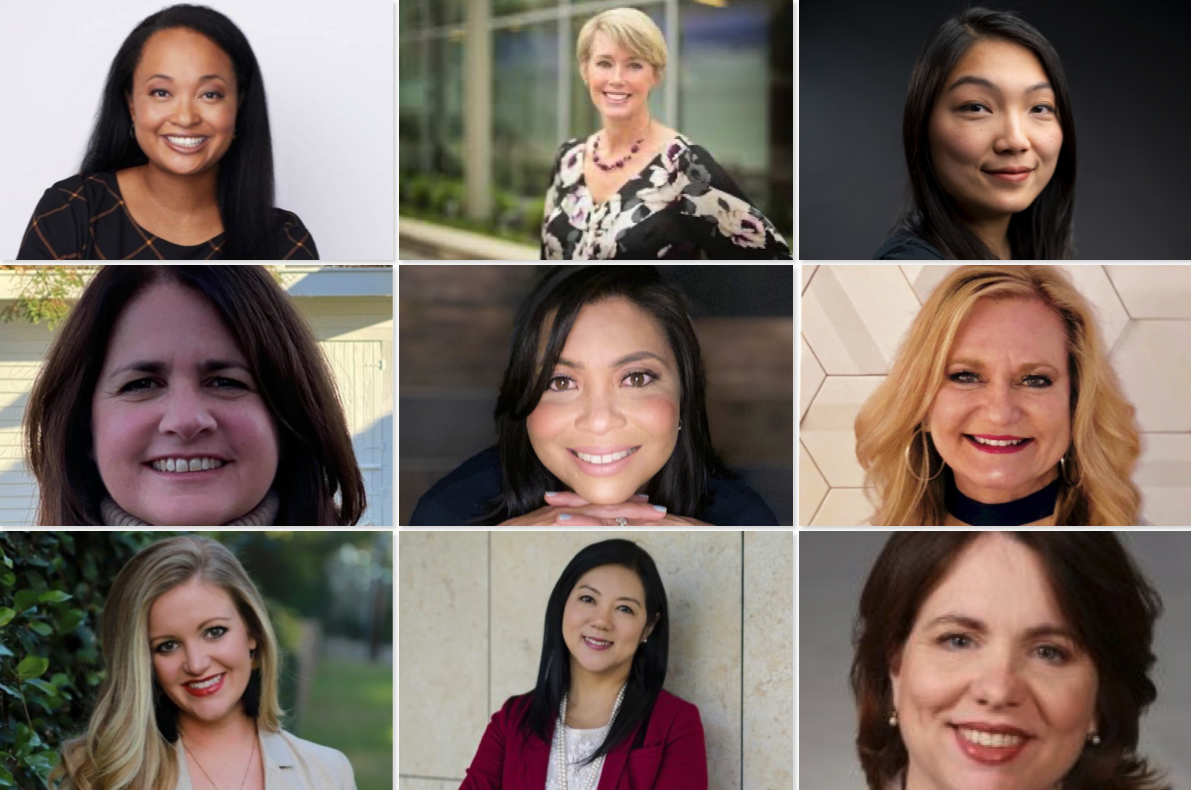 In 2022, small businesses accounted for 99.9% of all U.S. businesses. Data from 2019 showed women owned 42% of those businesses, employing 9.4 million people. That's more than the population of New York City! October was National Women's Small Business Month, recognizing the contribution women make to the U.S. economy and job force.
Developer Williamsburg's acquisition of The Docks in downtown Houston exemplifies the firm's passion for giving old buildings new life. Originally built in 1929 as loading docks serving the nearby Buffalo Bayou, The Docks has been transformed into a creative hub. Tenants reflect the influence of the many artists from the surrounding recently revitalized area, known as The Warehouse District.
100% Satisfaction Guaranteed
We strive for exceptional client service with responsive, effective communication and a relationship-centered approach.