Prism Renderings Services

One definition of animation is the state of being full of life. This is PRISM's goal with every 3D design animation we produce, illustrating the vibrancy inherent in our client's transformative real estate projects. Project animations put development ideas in motion. 3D animations create a compelling visual story unmatched by static 3D renderings. The passion and teamwork PRISM infuses in every project makes all the difference.
3D Project Renderings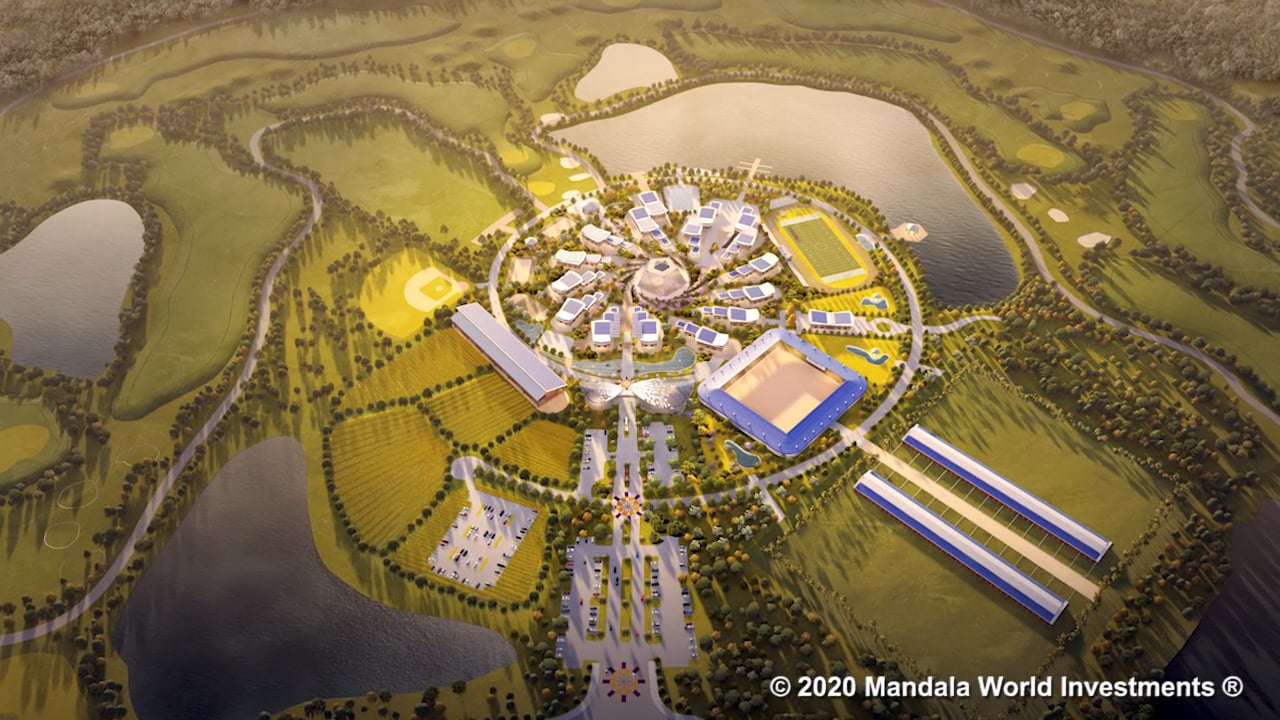 Crisp details, lifelike scenes, and a palpable sense of the surroundings set 3D design animations by Houston rendering company PRISM apart. Our all-woman team has the architectural expertise to advise clients what will make their animation most effective. This is coupled with a clear understanding of the animation's purpose. Developers, architects, and owners come to PRISM ready to make a positive contribution in their communities; our mission is to help make it happen.
We start with information such as project site plans, floor plans, elevations, and aerial photos of the site and surrounding areas. The PRISM team crafts engaging video animations that draw viewers into the project. Whether it's an adaptive reuse, single new building, or an expansive master-planned development, a compelling 3D design animation allows our clients and their stakeholders to see what's possible. PRISM's consultative approach is a primary reason for the many long-term relationships we enjoy with our clients.
Consider these other reasons for investing in a high-quality 3D architectural animation.
A 3D design animation can be done well in advance of the project completion, so pre-leasing can begin right away.
Richly detailed interior animations for multifamily and senior living projects give prospective residents a feel for the amenities and level of luxury to be expected.
Industrial 3D animations can illustrate important details like clear heights and various types of overhead cranes in action.
Animations are an effective way to reach brokers and retailers focusing on new commercial properties.
Bird's eye view animations easily communicate property locations off prominent highways, offering easily vehicular access. Users need to be able to envision their success.
Vibrant, street-level animations can show the project as if it is already open, complete with compatible commercial neighbors.
A single animation can showcase how the building functions as it transitions from day to evening, such as in a mixed-use development.
Commercial real estate is all about location, location, location. The surroundings are a key thing captured in 3D design animations.
Clients working with PRISM can count on transparent communication, responsiveness, adherence to deadlines, and a firm commitment to project success.
3D Project Renderings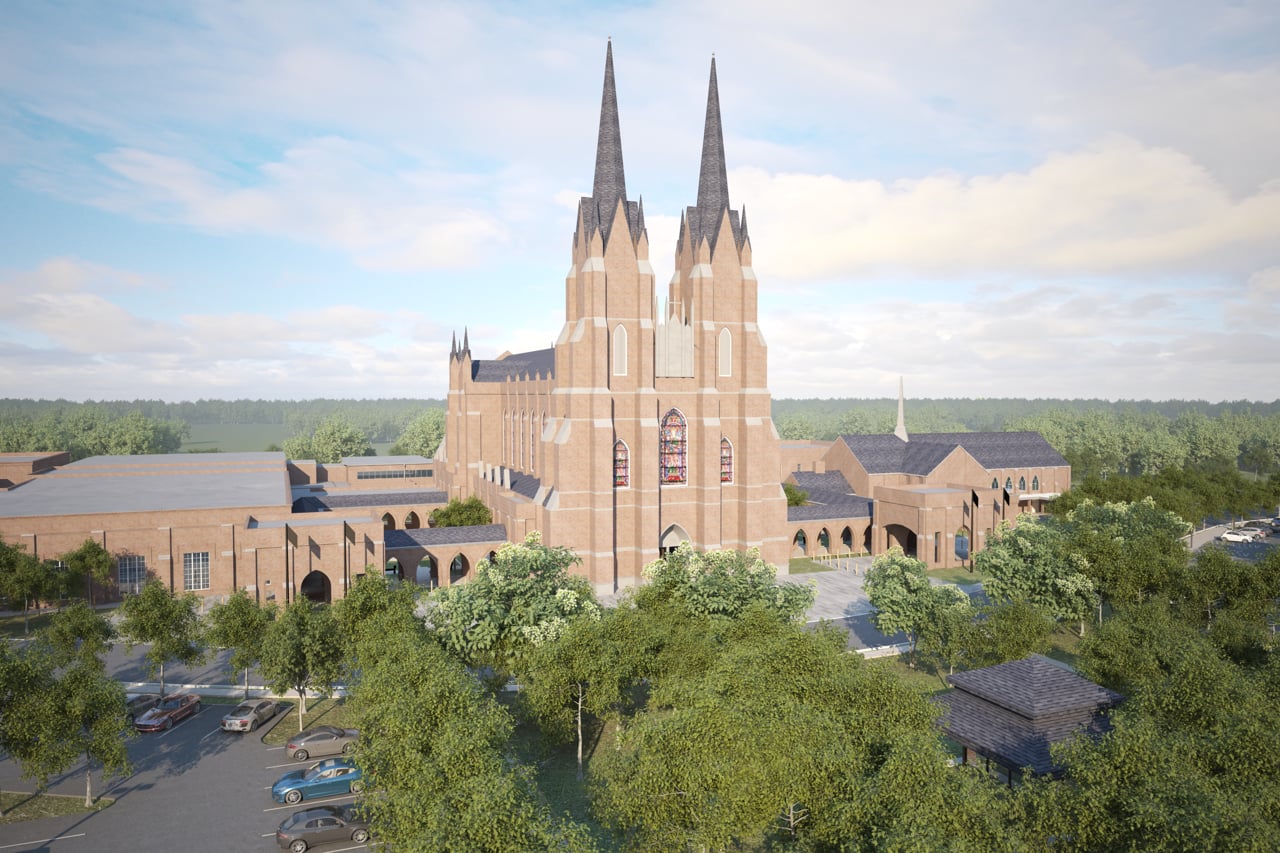 3D Project Renderings