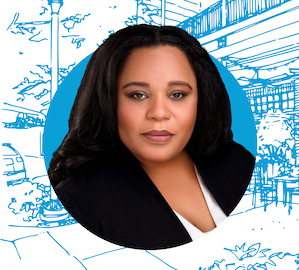 Our clients may not work with her directly, but she's critical to every project and our overall operations. Happy Birthday to Marika Pinkett, our Senior Executive Administrator. She minds all the details, keeps us all on track, and always does it with a cheerful attitude. Best wishes to you on your special day.
How could all of us ever adequately celebrate our fearless leader? Happy Birthday to Jing Johnson. She is kind, selfless, supportive, fearless, and the best boss we could ask for. Cheers to you!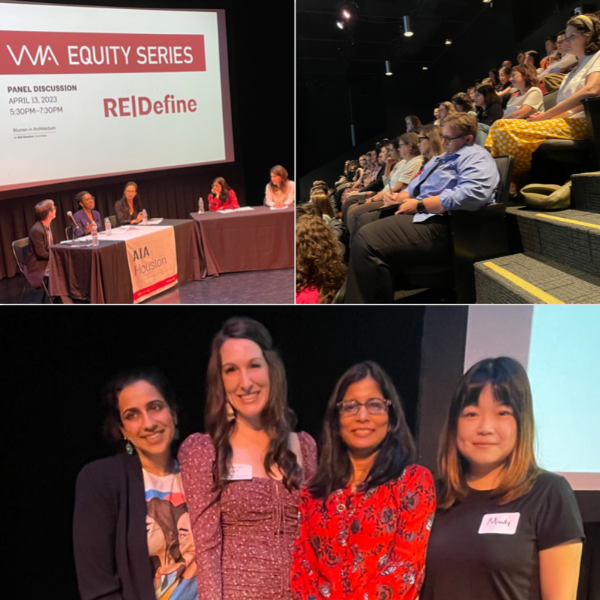 How is a successful career in architecture defined? The AIA Houston Women in Architecture Equity Series hosted a panel to parse this question. Despite the current crunch of a talent shortage, female leaders are leaving firms faster than men. PRISM proudly sponsored this event and appreciated the focus on this topic and hearing from all the speakers.
The world's largest retail real estate convention is happening soon. Are you ready for ICSC Las Vegas? Do you need project funding? Do your developments need tenants? Make the most of this marketing opportunity with photorealistic project renderings and video productions. Tell us your goals and we'll help you meet them.
The Real Estate Roundtable Sentiment Index for Q1 2023 reported increases in the three categories they track – Sentiment, Current, and Future Index. However, respondents cautioned against generalizing trends across industries. For example, multifamily is attracting interest, but Class B office is struggling.
The human retina is responsible for sensing light coming through the eye's lens and converting it to the electric signals the brain perceives as images. Retina Consultants of Texas is the largest ophthalmology practice in Texas, specifically focused on the retina. They serve their mission to preserve vision with world-class medical and surgical retinal care and cutting-edge research. It is home to the largest retinal research center in the U.S.
The practice just opened their newest clinic, located in San Antonio. Serving as the flagship retina clinic and research center for Retina Consultants of Texas, the project is another example of how PRISM works with clients to positively impact their communities. Houston rendering company PRISM completed multiple marketing renderings. We worked with Harrell Architects to develop photorealistic renderings, bringing their vision to reality.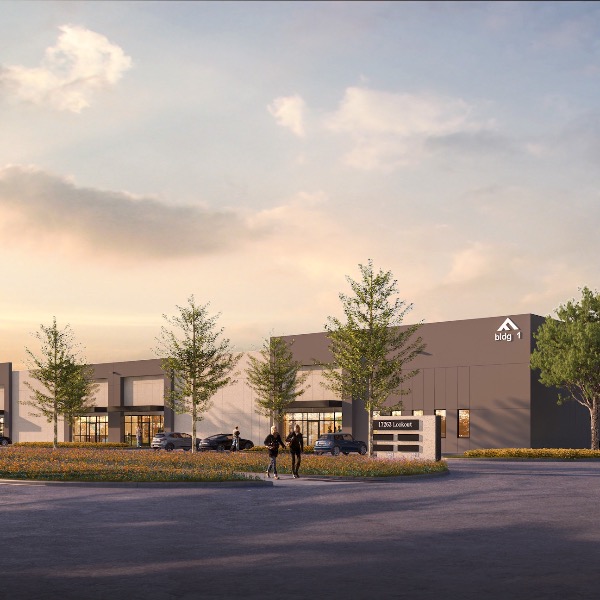 There's nothing terrible about the 2's for Freehill Development Company. In their second year since opening, the developers have five large industrial projects underway in central Texas. The company's niche is shallow-bay projects catering to smaller tenants. Their next development, scheduled to open in Q3, Freehill Selma is located off IH-35 in northeast San Antonio.
Spring breakers rejoice! The PRISM team and their respective families enjoyed time off from work and school. Deborah went on a Texas safari at the Kalahari Resort. Sarah had a girls' trip at the Gaylord Texan Resort. Jing attended the SXSW Film & TV Festival to watch the worldwide premiere of The Herricanes. The Houston Herricanes were an all-women, full-tackle, professional football team formed in Houston, during the late 1970s. Jing's friend and architect, Basia Haszlakiewicz, played for all three seasons. Lily enjoyed the great outdoors and wildflowers. And college kids returned to the nest for home cooking and free laundry.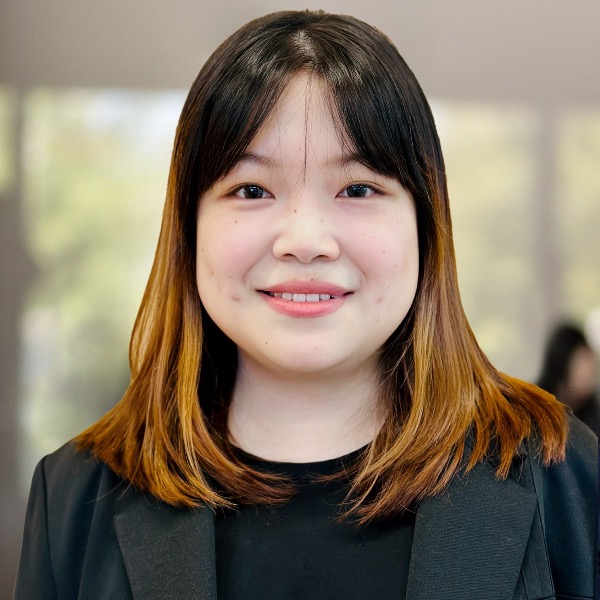 Say hello to our new addition! Mindy Liu recently joined PRISM as a project manager. She's a Rice University and Iowa State grad with an M. Architecture and B. Architecture, respectively, and interned at HOK in Houston. Clients will love tapping into Mindy's experience in conceptual design, urban planning, and sustainability. Fun fact: Mindy is nuts about knitting!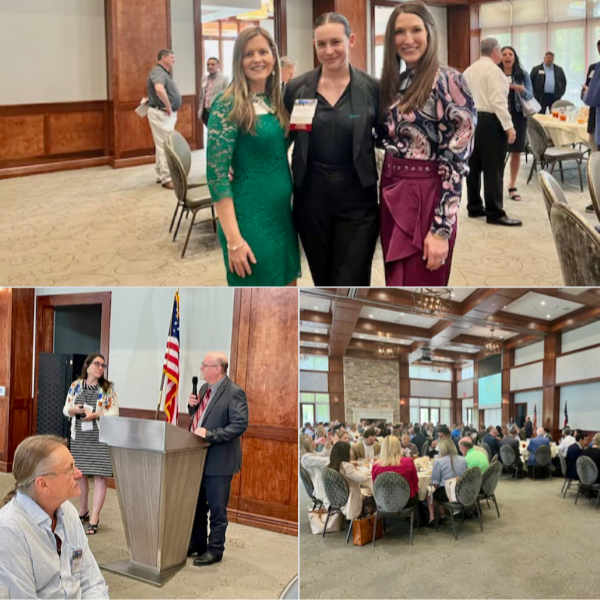 Further north, the Commercial Real Estate Association of Montgomery County hosted two officials from City of Magnolia, the Economic Development Director and the City Administrator. Deborah attended and learned about the city's push to attract more commercial development to the area.
100% Satisfaction Guaranteed
We strive for exceptional client service with responsive, effective communication and a relationship-centered approach.