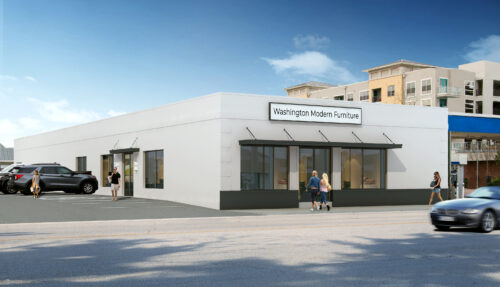 Wolf Capital Partners can see past some rough edges. The commercial development firm founded in 2019 by Zachary Wolf already has six fully leased properties that they redeveloped.
Two more redevelopments are underway, one in the Washington Corridor and the other in Greater Heights. Both areas are indisputably home to some of Houston's hottest new restaurants. Wolf hired PRISM to develop exterior renderings depicting the fully refreshed exteriors of each development.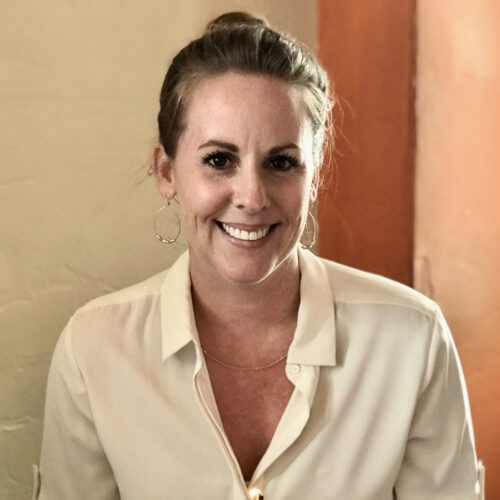 Glue, cheerleader, wrangler – she's all that, and more! Happy Birthday to our VP of Operations Sarah Amos. She holds us together, is a tireless encourager, and keeps us all on the same page. Thank you, Sarah, for your influence, ambition, expertise, and for just being you. Cheers to you!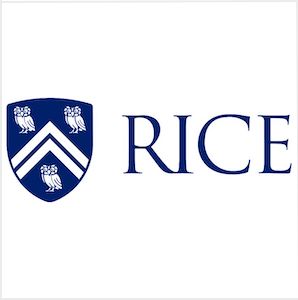 The deeper we understand our clients' businesses, the better we can serve them. With this premise, Jing recently returned to Rice University. She completed the Real Estate Investment and Development course. Learning how to analyze the commercial viability of real estate investments and developments has turned out to be an invaluable investment for PRISM.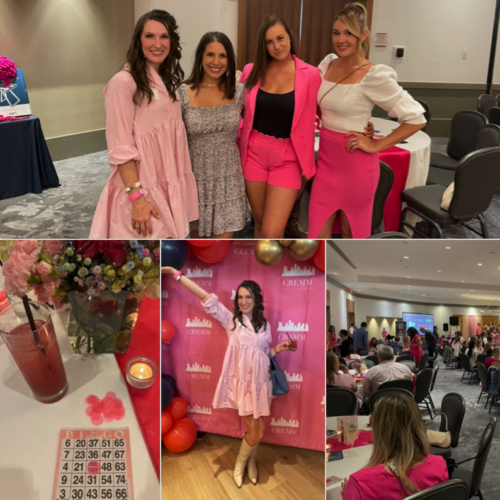 What do you get when you add pink boots and bubbles to bingo? A big donation to Sky High for Kids! Thanks to the industry organization Houston CREMM, their annual Pink Party raised over $15,000 to help pediatric cancer patients and their families. PRISM proudly sponsors CREMM and their work in our community.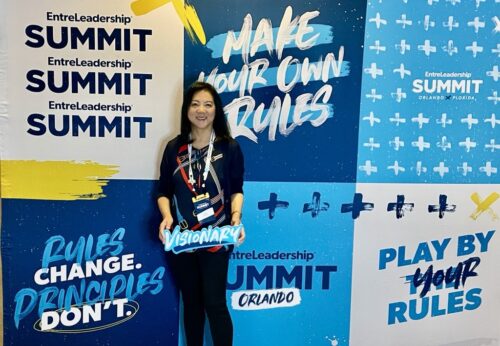 True leadership is continually learning and investing in yourself and your development. I was privileged to attend the EntreLeadership Summit 2022, my seventh time since 2016. This world-class experience has had a significant impact on my leadership journey. It's also been an inspiration in my pursuit of servant leadership every day.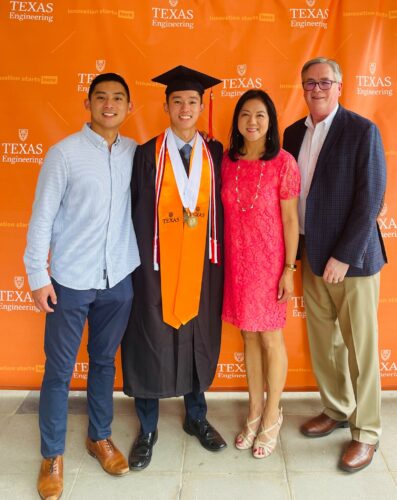 My sons were eight and five when I started PRISM in 2005. In May, my youngest graduated from college. The saying goes that the days are long, but the years are short. Starting a business with young kids, there were many, many days I felt like I was barely treading water to meet demands at home and for clients. This was definitely a time when I learned the importance of prioritizing and efficiency. And calling in others to supplement specific areas of the business.
Grand Prairie, Texas sits midway between Fort Worth and Dallas. The northern edge of the city is less than three miles south of DFW International Airport. The Dallas-Fort Worth connector, Interstate 30, runs across the northern portion of Grand Prairie; State Highway 161 runs vertically through the city. And Molto Properties is putting almost 1.8 million square feet of industrial space in the middle of it. Method Architecture designed the new development, GSW Commerce Center. They commissioned PRISM to produce the marketing renderings.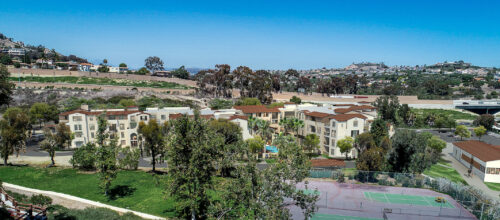 Part of Greystar's Everleigh Collection of apartment homes for 55+ adults, Everleigh San Clemente will be the first luxury active adult community in San Clemente, California. The community will be built on the former Shorecliffs Golf Club Driving Range and is located one mile from the Pacific Ocean and mere blocks from a recreational park and an outlet shopping center. In addition to the community, Greystar is developing a new clubhouse for Shorecliffs Golf Club and upgrading the course.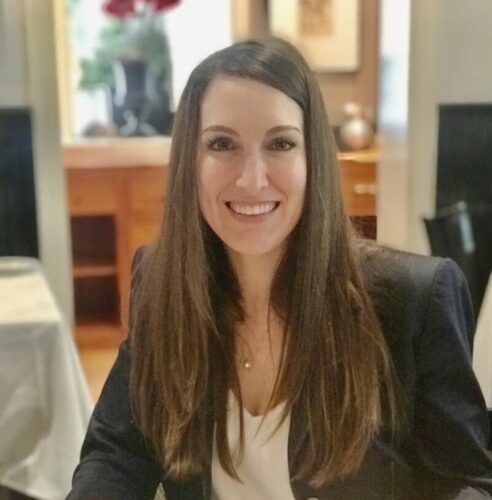 Always wearing her beautiful smile and an impeccable outfit, Deborah Gross is someone you never forget! This month we celebrated her five year anniversary with PRISM. She's as beautiful on the inside as on the outside – kind, dedicated, a doer, and a connoisseur of connecting people. Thank you, Deborah, for your service and the sunshine you bring to our team!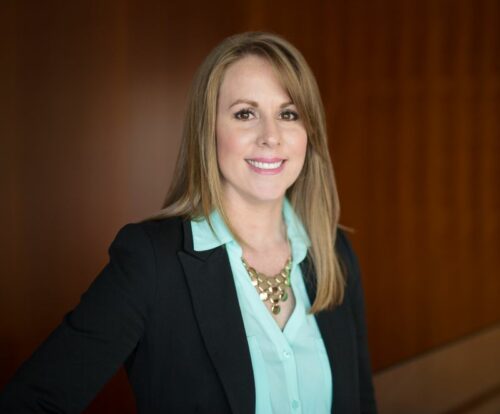 Every client who has worked with PRISM knows Sarah Amos is the engine that keeps this train rolling! Her title is VP of Operations, but she is also our Chief Galvanizer, accountability partner, system builder, and cheerleader. Cheers to Sarah on her eighth anniversary with PRISM! She brings out the best in each of us individually and collectively. We are blessed to have you, Sarah!
100% Satisfaction Guaranteed
We strive for exceptional client service with responsive, effective communication and a relationship-centered approach.