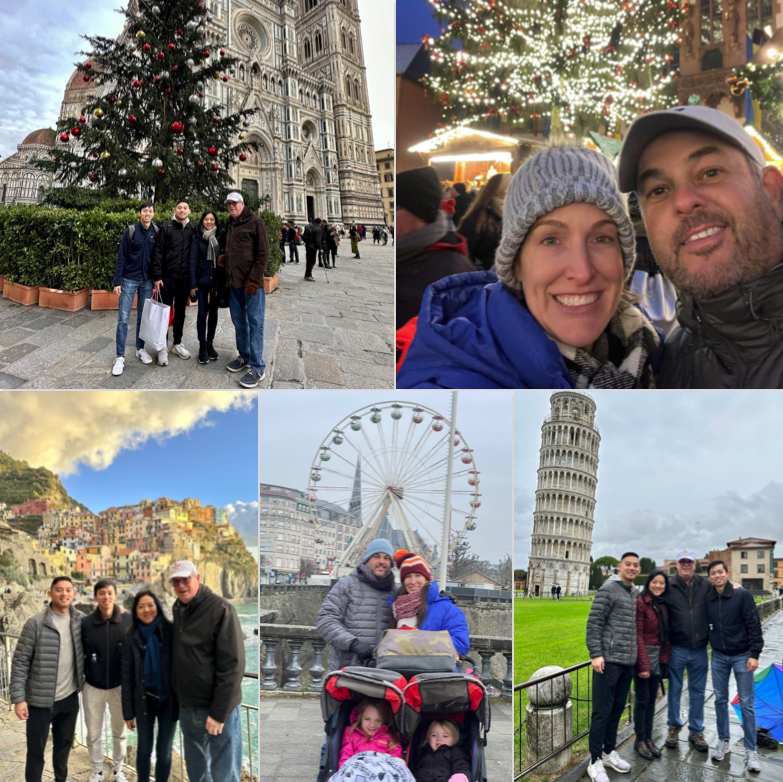 Family time will look a little different this Christmas for Jing and Deborah. Jing will be celebrating in Italy with her husband Warren and her grown sons; Deborah's full family is making merry in Denmark. Good thing Santa always knows where to find you!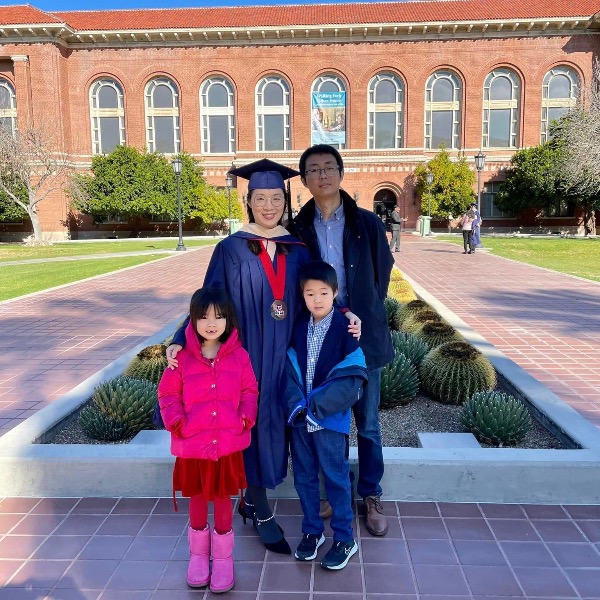 Congratulations are in order for our very own Lily Luo. She graduated this week from The University of Arizona with her MBA. In her own words, she is "officially done with school, but lifelong learning never ends." We are so proud of all your hard work Lily--CONGRATS!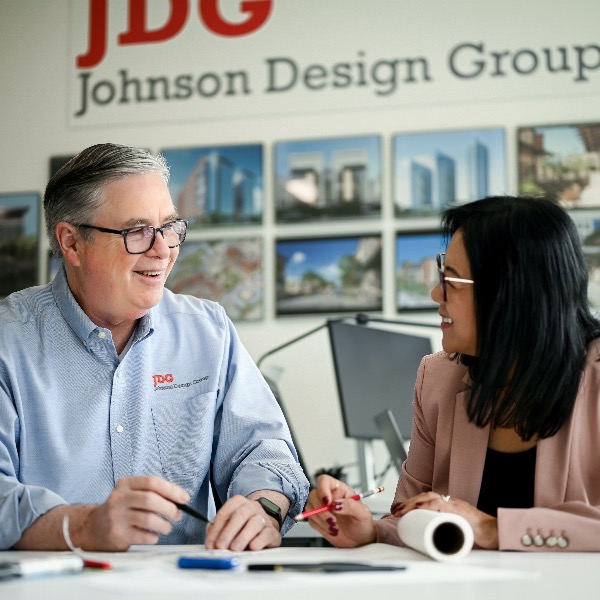 Love + Work = Jing and Warren Johnson. Both own their own businesses. And both love their work. What a joy when they collaborate on projects! Warren's company, Johnson Design Group, provides beautiful design and hand sketches, and PRISM renders them into photorealistic reality. See some of their work together here.
With great food, lively entertainment, and festive flair, lady luck smiled on all the attendees of the annual CREMM casino-themed holiday party! The masquerade theme was a fun added touch. Deborah attended and PRISM was a proud sponsor.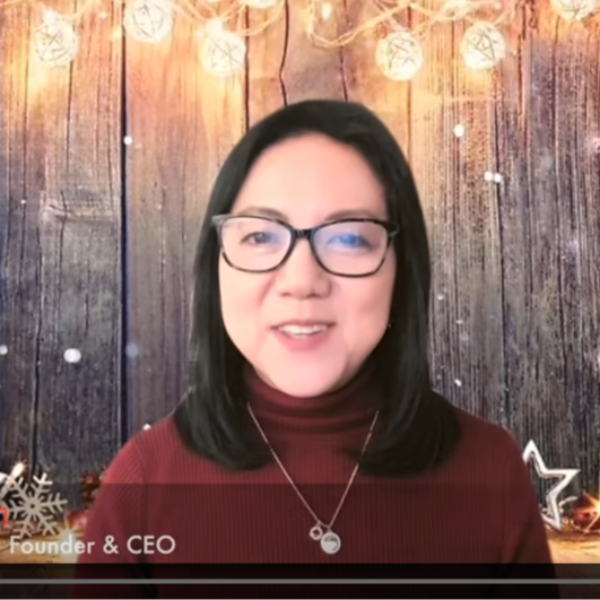 2022 was a year of continued recovery for most economic sectors. Commercial real estate and the AEC industry, though facing supply chain and employment challenges, saw positive growth.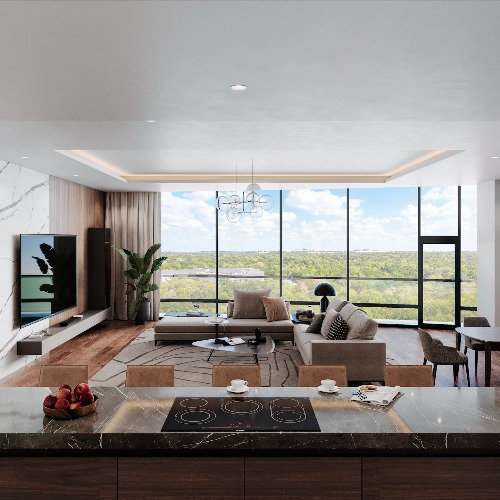 Bryan-College Station may best be known as the home of Texas A&M University. Developer Galindo Group is capitalizing on the university's reputation for educational excellence. Their new ICON Innovation Condominiums will provide ultra-luxury homes for discerning buyers. The ICON is being marketed as the one place in College Station offering impeccable surroundings to inspire creative, innovative thought-leaders. PRISM worked with Galindo Group and the sales team at
Martha Turner Sotheby's International
to
produce marketing renderings of the interiors
, emphasizing the truly opulent ambiance residents and visitors will enjoy.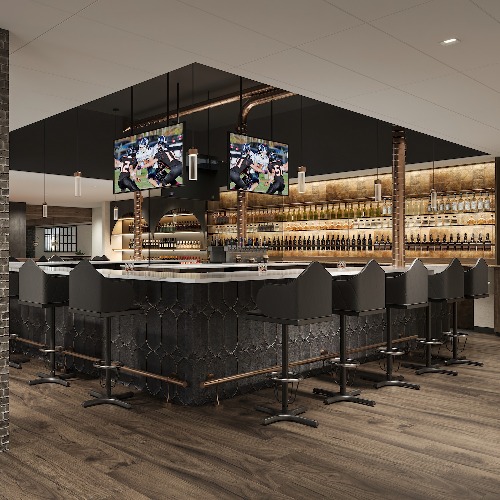 In the northwest corner of North Dakota, the city of Williston sits in the heart of the Bakken Oil Patch. The city saw a population boom between 2010 and 2020, when it almost doubled in size. In the center of Williston, The Grand Williston Hotel & Conference Center previously was "the place" to gather as it hosted a wide variety of events. It was a busy destination from 2010 until 2013. A steady decline ensued as newer hotels opened and in March of 2020 The Grand Williston finally closed.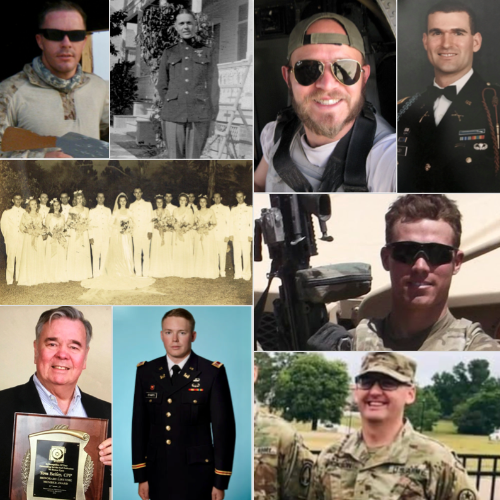 "America without her soldiers would be like God without his angels."
Thank you to all who have and continue to serve our great United States. We owe you each a debt that can never be repaid. A special note of gratitude goes to our veterans and active duty military within the PRISM family.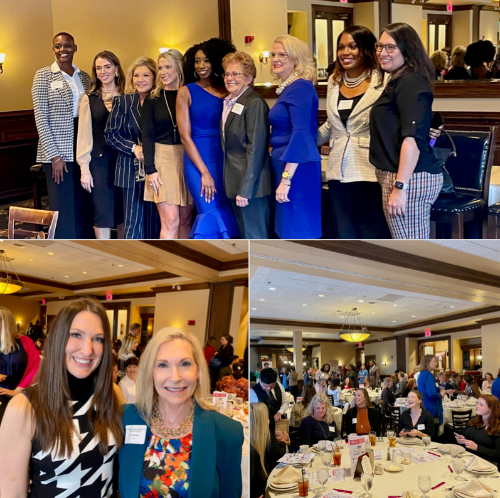 It was a who's who of commercial real estate professionals at the 4th Annual REDnews Houston Women in Real Estate Summit! Deborah attended this event to hear these influential women address topics such as overcoming obstacles in the workplace and the 2023 market outlook.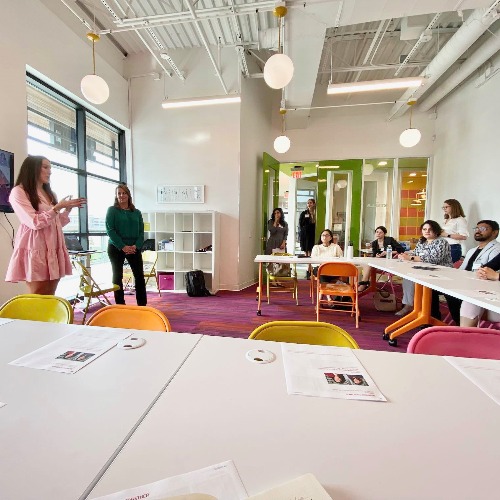 The AIA Houston Christopher Kelley Leadership Development Program targets young, aspiring leaders within architecture. Participants apply and must commit to attending the full year of programming. The Class of 2022 is our third class to sponsor. PRISM stopped by a recent session to discuss mentorship. It was our pleasure to participate!
100% Satisfaction Guaranteed
We strive for exceptional client service with responsive, effective communication and a relationship-centered approach.