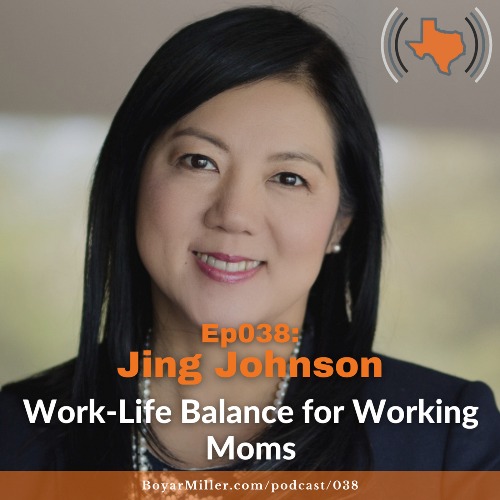 Jing Johnson, Founder and CEO of Prism Renderings, joins the Building Texas Business podcast. Jing was inspired to start her own company as a way to balance her professional and family commitments. In doing so, she has grown her company over the past 16 years by building a team made up of all working moms.
How are you actively building strong relationships with your clients?
Clients are the lifeblood of your business, and developing a high rapport and building up a great relationship with them is critical. However, many business owners often lose sight of this, even though they know how important their clients are. On today's episode of CEO Sales Strategies, Doug C. Brown talks with Jing Johnson, the founder and CEO of Prism Renderings. Join Doug and Jing as they discuss Jing's journey of building Prism Renderings, client advocacy, developing a connected client base, and more.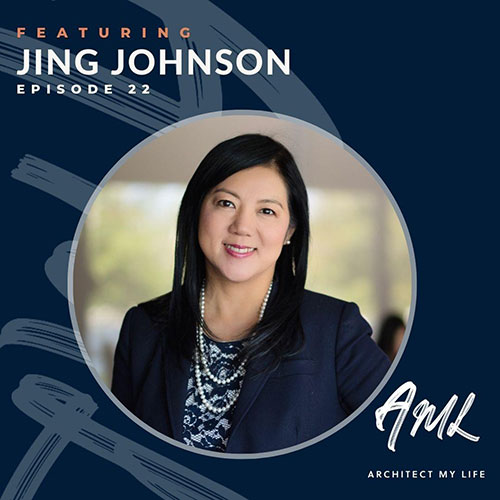 Your host, Aya Shlachter, talks with Jing Johnson of Prism Renderings. Jing Johnson started Prism Renderings in 2005 to help clients leverage their project imagery as a business tool. They work with architects, developers, investors, facility owners, and brokers to provide 3D renderings, 360 panoramic renderings, and multi-media animations showing projects from a variety of views at any stage of development.
100% Satisfaction Guaranteed
We strive for exceptional client service with responsive, effective communication and a relationship-centered approach.