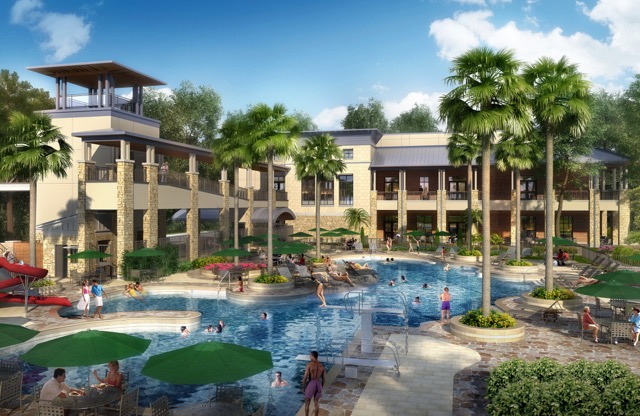 The Briar Club New Reality Matches Rendered Vision
When management from the prestigious Briar Club, a private Houston social and recreational club, requested approval for a $30 million renovation, they made sure to give their members plenty of incentive. The Briar Club engaged PRISM to showcase the extensive design enhancements provided by Jackson Ryan Architects. PRISM completed several renderings to clearly depict the improved amenities throughout the club and luxury detailing. After two years of design and construction, members celebrated substantial completion of the project over the 4th of July weekend. Before construction started, I went to the site several times to meet with The Briar Club's general manager. Hearing his vision for the finished project and how it would enhance the member experience allowed me to vividly convey the rendering needs to our team. Such involvement with our clients is incredibly rewarding.
The Better Business Bureau of Houston recognized PRISM Renderings with a 2016 Winner of Distinction Award; the award is based on overall company excellence and quality in the workplace. The judges for this award reviewed company business practices, client relationships, customer service, and reputation in the community, among other criteria.
Thank You for showing interest in our newsletter! Click here for an ICSC RECon recap, learn how Greenberg Gibbons uses 3D renderings for retail development, and see which PRISM clients took home HBJ Landmark Awards!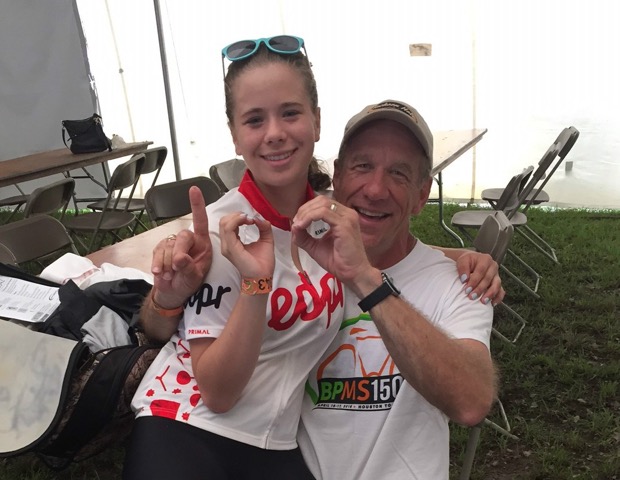 Riding for a reason
Most people know of the MS150, the 2-day cycling event from Houston to Austin that raises funds for multiple sclerosis research. But did you know the route is actually between 160-180 miles? Even more reason to congratulate these riders, whom PRISM has supported for several years. Many riders share their passion with a family member – what a great way to spend quality time together! Architecture duo and husband/wife team Elkin Aguilar, of Johnston LLC, and Whitney Fuessel, of Gensler, enjoy riding together.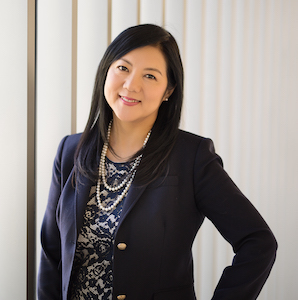 PRISM is here.
Six months ago we started a journey. Today, we are delighted to share with each of you the culmination of what has transpired through tireless brainstorming, creativity and inspiration. PRISM has officially launched and it's all thanks to YOU.
Thank You for showing interest in our Newsletter! Please click here to read and make sure you're signed up to stay up-to-date on the latest with PRISM.
We all define ROI as Return On Investment. Here is another possible definition – Reasons Often Indiscernible. We know outsourced renderings are an expense firms want to keep in check. Which is why it's critical we understand the end purpose you want your renderings to serve. What value can we bring beyond the deliverable itself? Some clients simply don't have the resources or capacity to do renderings in house. Some clients view outsourcing as a cost savings, as we outlined in [this blog post.] But any architect, designer or developer likely can relate to the ROI these PRISM clients received by trusting us with their project vision. 1) Winning new work "With a very short amount of time, Jing was able to facilitate getting us a number of high quality architectural renderings that enabled us to win a significant project for the firm." -Scott Cutlip, Vice President at Kirksey
Thank You for showing interest in our Newsletter! Please click here to read and make sure you're signed up to stay up-to-date on the latest with PRISM.
New development may not be as robust as it was before the cost of crude plummeted, but Houston is still solid. Multifamily is doing comparably well, perhaps playing catch-up with the influx of new office space.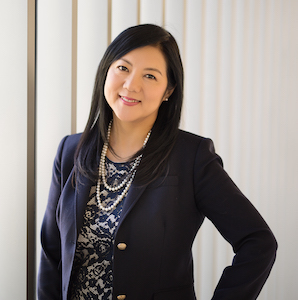 PRISM is here.
Six months ago we started a journey. Today, we are delighted to share with each of you the culmination of what has transpired through tireless brainstorming, creativity and inspiration. PRISM has officially launched and it's all thanks to YOU. The name PRISM parallels the work we do for our clients. Just as a prism disperses light, we take our client's vision and translate it into a medium that communicates the project's depth and vibrancy that otherwise would not be achieved using traditional architectural and CAD documents. Over the last 10 years, we have had the opportunity to serve numerous clients on projects across the United States. We've grown because of our clients' success. We invite you to visit our new website, www.PRISMRenderings.com, to see examples of our clients' amazing work. Please feel free to share your feedback with us about our new name and branding, by emailing me directly at This email address is being protected from spambots. You need JavaScript enabled to view it..
100% Satisfaction Guaranteed
We strive for exceptional client service with responsive, effective communication and a relationship-centered approach.