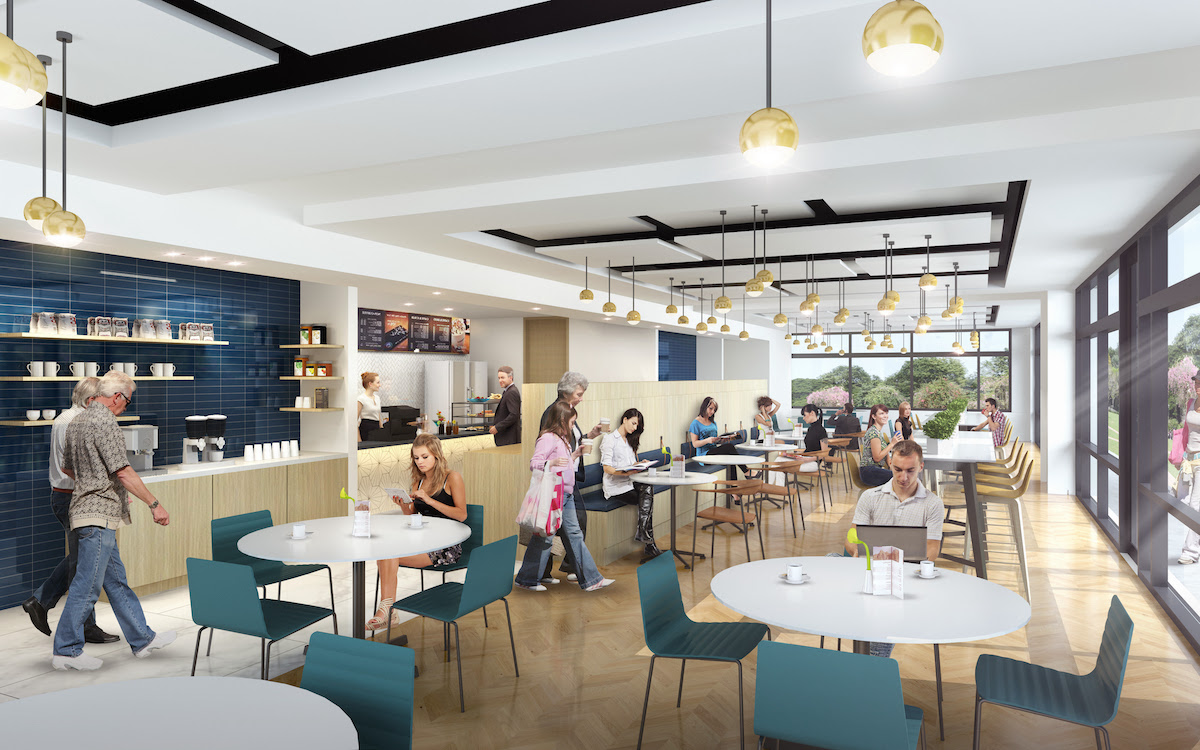 INOVA proves its name
INOVA 3 Dry Creek will be the newest build-to-suit addition to the INOVA corporate campus once they secure the right tenant. Located 20 miles southwest of Denver International Airport, the campus is part of a master planned mixed-use development with several Class A offices, multifamily, a luxury hotel, and flex properties. The five-story office contains almost 261,000 s.f. of flexible floor plates with nine-foot windows and includes a fitness center, luxury "country club" bathrooms, a food truck court, and a rooftop terrace with 360-degree views. It is designed for LEED Silver certification. Powers Brown Architecture designed the office and its counterparts – INOVA I and INOVA II.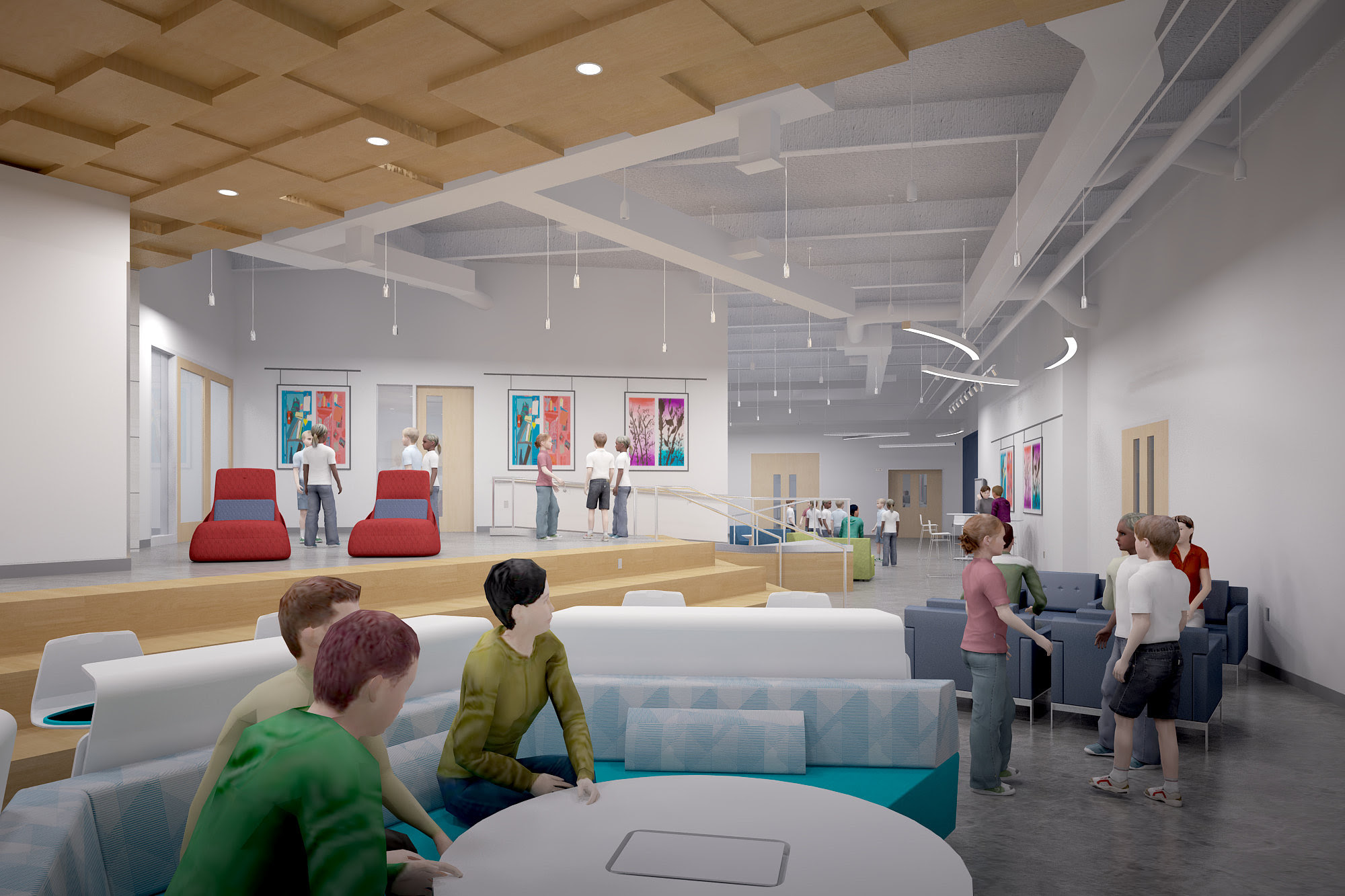 Full STEAM ahead for River Oaks Baptist School
It's back-to-school time. For growing educational institutions, the capital campaign season is ongoing. River Oaks Baptist School is in the final stage of fundraising for their new middle school building. Designed by Jackson & Ryan Architects, the school is designed for a STEAM (science, technology, engineering, arts, math) curriculum, to maximize student engagement, interdisciplinary study, and active learning. In addition to traditional spaces like classrooms and the library, there is also a maker space, a flexible blue box theatre, a robotics hub, and several "home base" lounges for grade-level use. A new Leadership Center serves as the main reception area and administrative center. Click here to see the animation PRISM completed to help River Oaks Baptist School with their fundraising.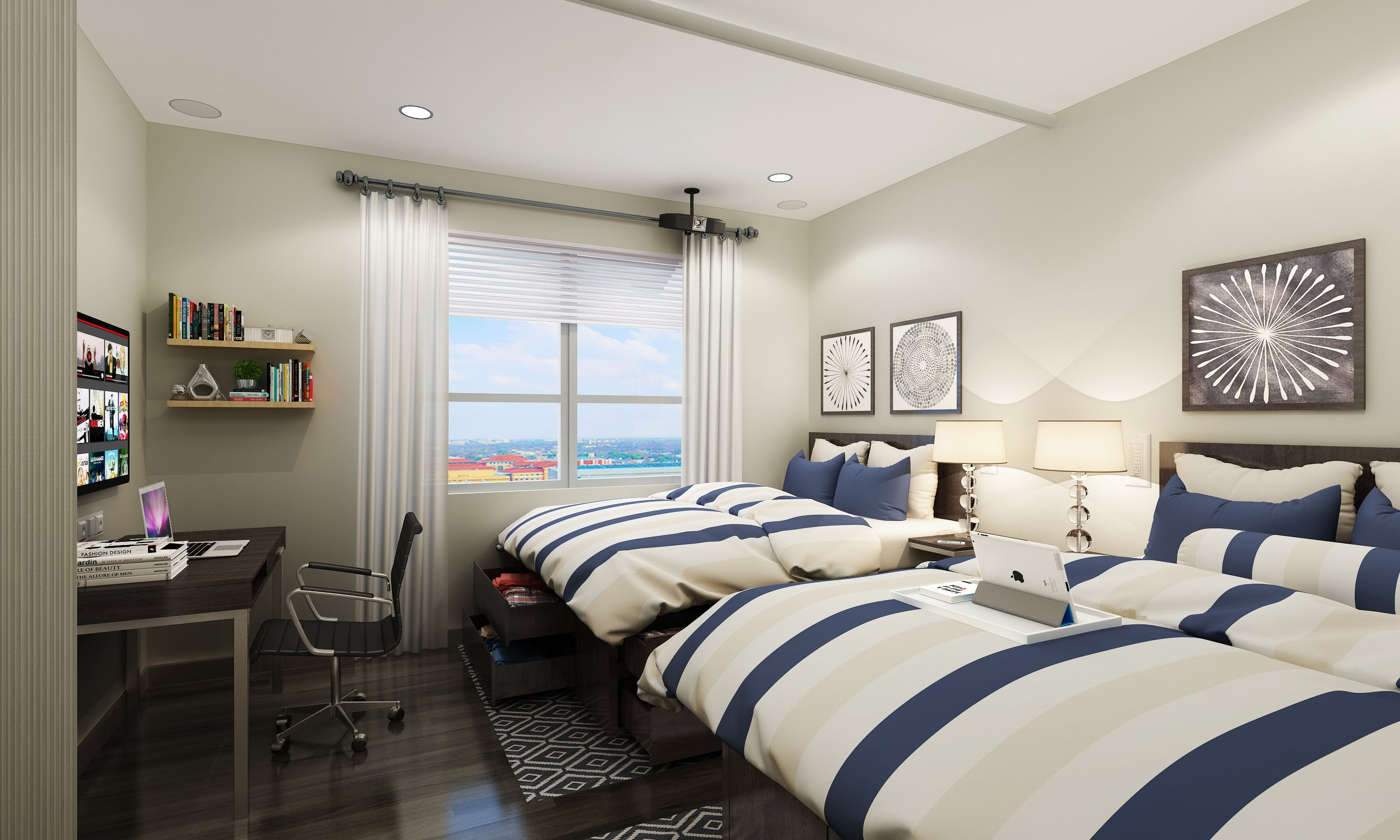 New apartment option for Longhorns
The University of Texas at Austin is a prime example of the current boom in student housing construction. An Axiometrics report in this ULI article estimates 1,486 new beds for the UT system this year, the third highest in the U.S. PRISM is working with architecture firm The Clerkley Watkins Group to promote a new complex that will contain 227 beds, to be completed in time for the Fall 2019 semester. Villas on Nueces is designed around the goals of luxury, affordability, and privacy. The animation by PRISM showcases the modern amenities of common areas, like an open-air spa mezzanine with a hot tub and grill kitchen, and a high-end fitness center. Click here to see the full animation. Living units range from studios to four-bedroom units; multiple renderings of the bedrooms illustrate the development's key differentiator, operable dividers between the beds for more privacy within shared bedrooms. Developer Brad Zucker registered the project in the City of Austin S.M.A.R.T. Housing program and will have 10 units designated as affordable. The complex will have 99 total units and parking for 267 cars, at an estimated construction cost of $18 million.
The Better Business Bureau of Houston recognized PRISM Renderings with a 2018 Winner of Distinction Award; the award is based on overall company excellence and quality in the workplace. The judges for this award reviewed company business practices, client relationships, and reputation in the community, among other criteria. "One of our core values is Servant Attitude. To us, this means always focusing on the end user and acting with kindness and consideration.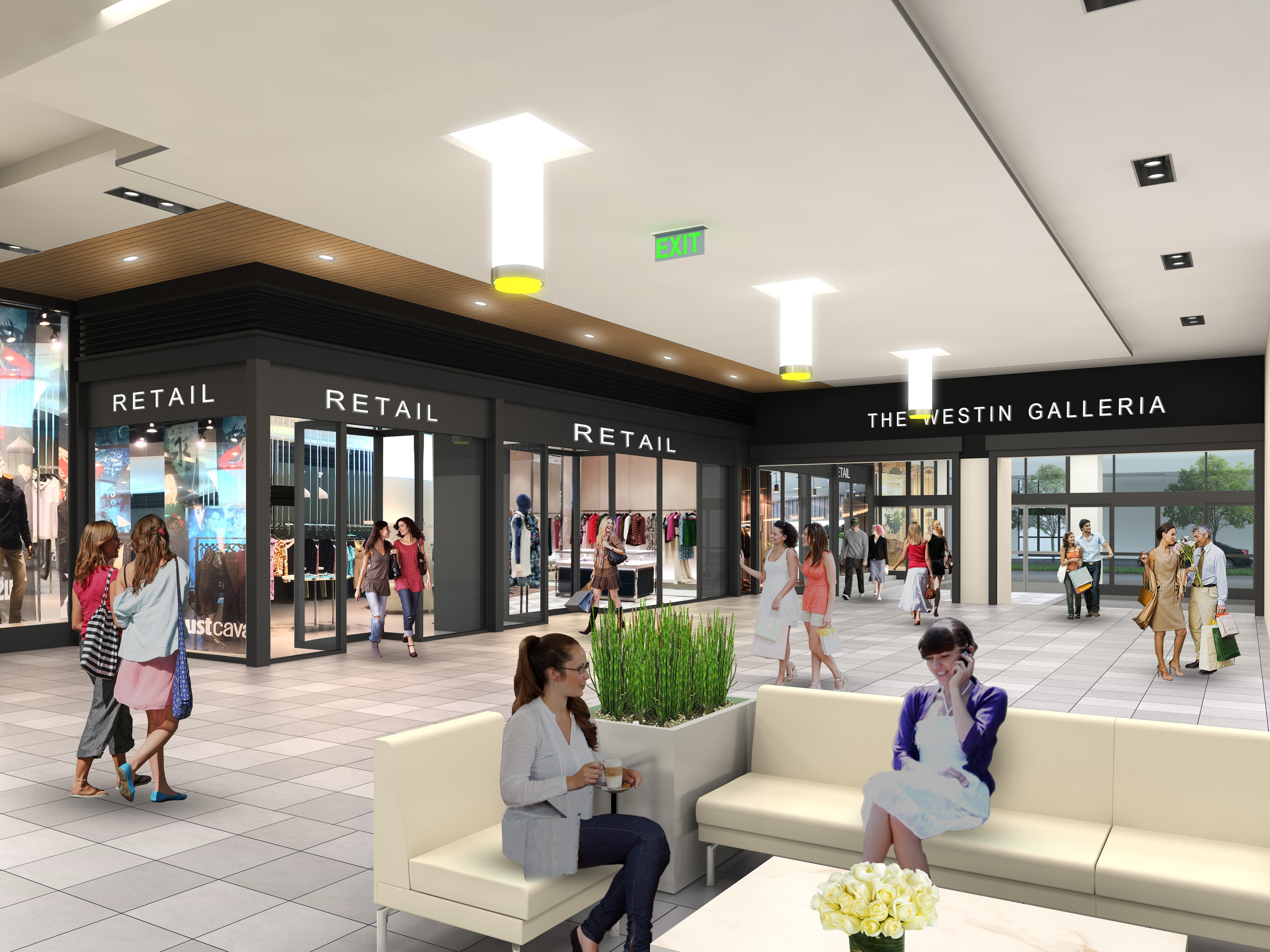 Sunny retail outlook in Sunshine State
Houston isn't the only place with a thriving retail sector (thank you, CBRE for these stats.) South Florida has 2 million s.f. of retail under construction and a 3.8% vacancy rate. Houston architecture firm Levinson Alcoser Associates actively works in both markets and is completing a new retail center in the Miami submarket of Miramar, working with Master Development Partners of Dania Beach. The 50,000 s.f. greenfield development, tentatively named Miramar Park Place, is geared toward high-profile retail, restaurant, banking, and freestanding quick-serve food tenants. PRISM worked with Levinson Alcoser to develop early phase renderings to market to tenants. Leasing will be handled by Salzman Real Estate Advisors.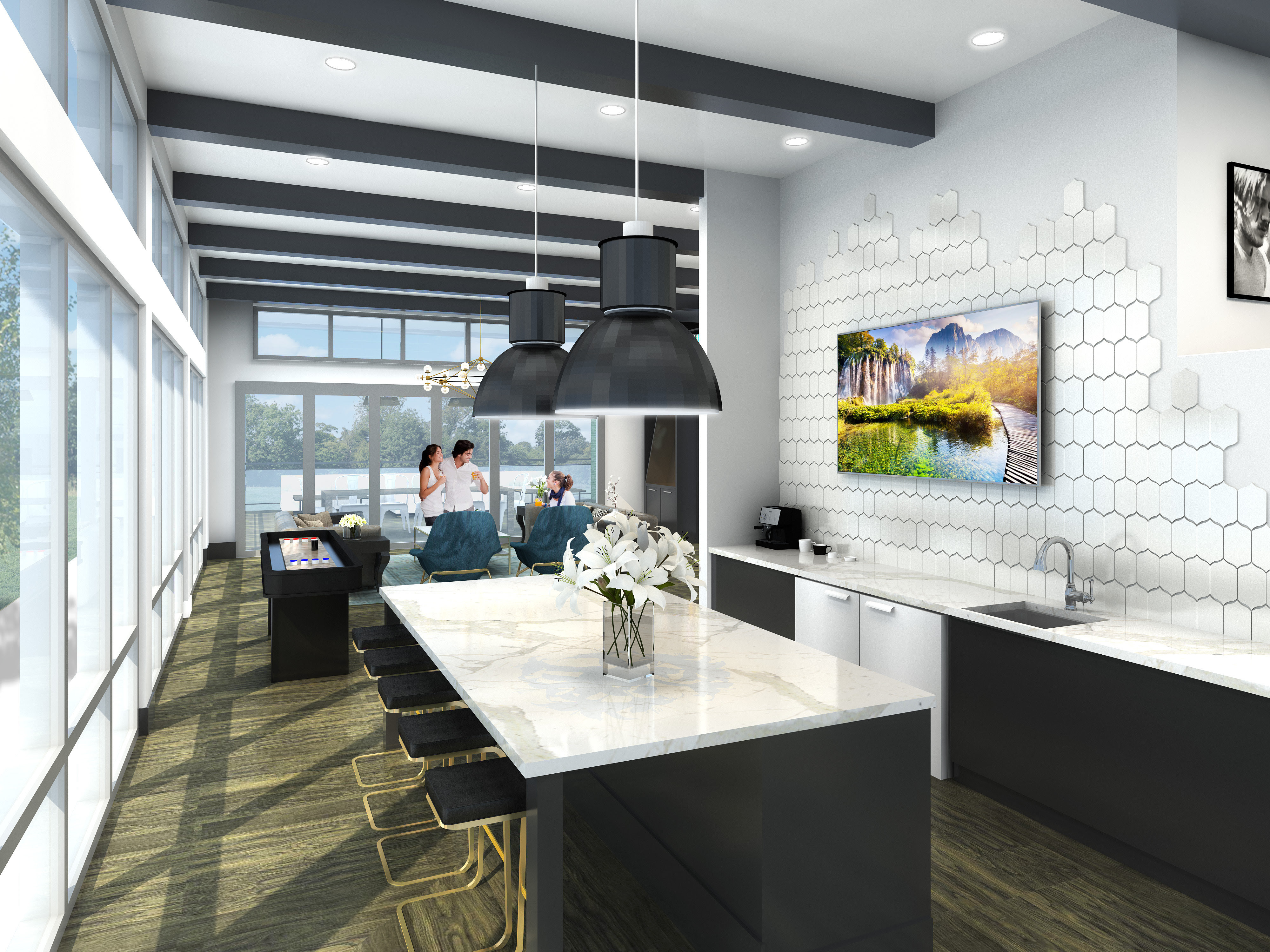 Dinerstein delivering luxury living in Music City
The Dinerstein Cos. has been eying Nashville for three years, waiting for the right opportunity to develop a new outpost of their midrise luxury apartment brand The Millennium. The Dinerstein Cos. bought an abandoned multifamily project from Forestar Group, paying a hefty premium to acquire the 1.38-acre tract. The investment is geared toward millennials and is located in the prominent Music Row district; the project will be aptly named Millennium Music Row.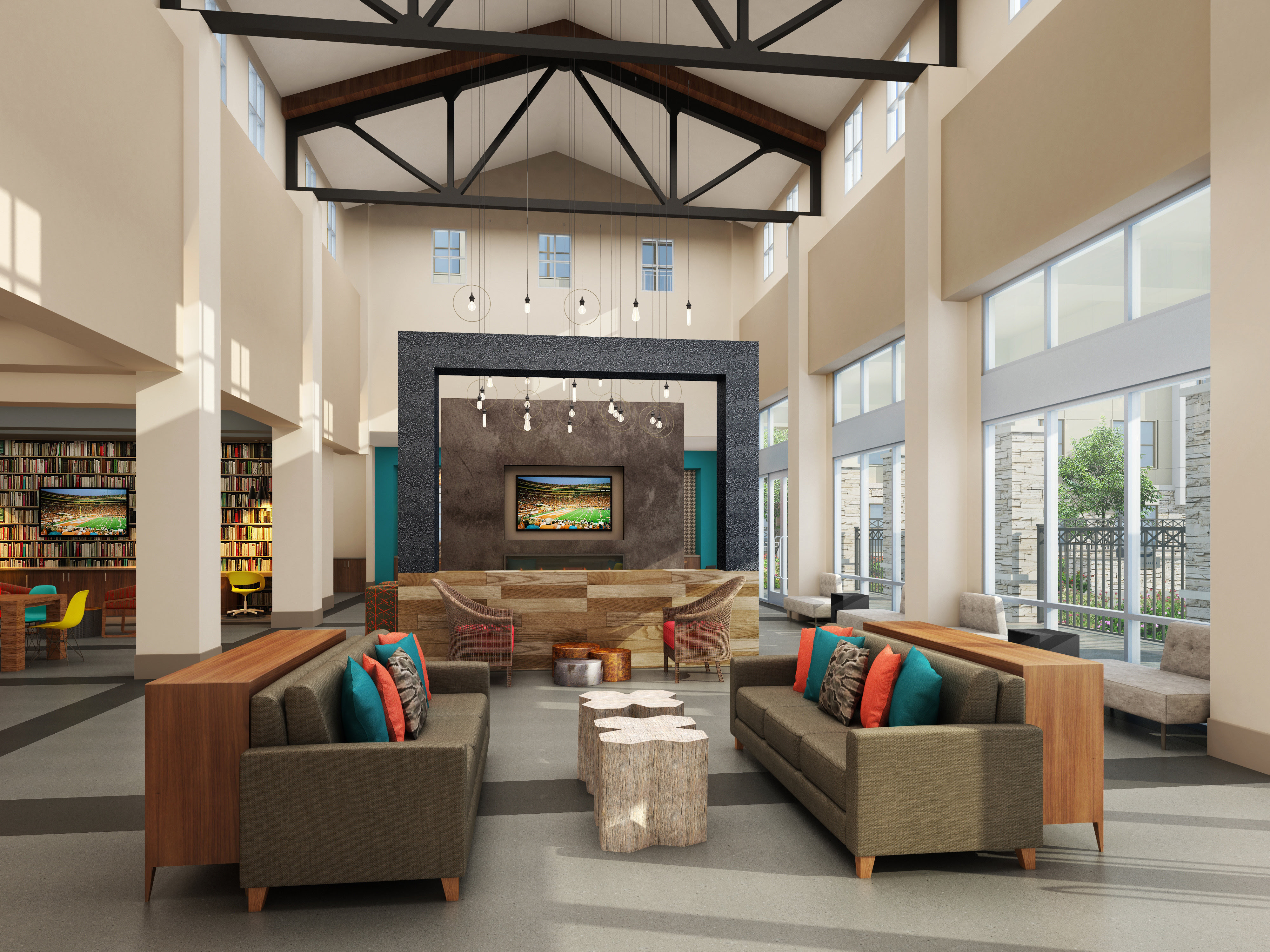 More life-saving meow and bow-wow
Historically, Florida's snowbirds have accounted for more than just a seasonal increase in people to the peninsula. In 1924, eight ladies in Palm Beach met to address the problem of animals left behind when their owners returned north. What is now known as the Peggy Adams Animal Rescue League places over 5,000 animals into loving homes each year. It also provides low-cost pet vaccinations and spay and neuter surgeries, approximately 10,000 and 14,000 annually, respectively. Jackson & Ryan Architects has designed a new Pet Adoption Center to help the League expand their services; a capital campaign is now underway. The new Center will include a neonatal kitten nursery, a wellness clinic, adoption counseling areas, and indoor/outdoor areas for play and behavioral training. The Center features thoughtful housing, training and interactive areas that provide increased animal enrichment and decreased noise levels, all to reduce stress on the animals. PRISM worked closely with Rich Anderson, Executive Director/CEO of Peggy Adams Animal Rescue League, and Jackson & Ryan on a robust suite of graphics and an animation to support the capital campaign.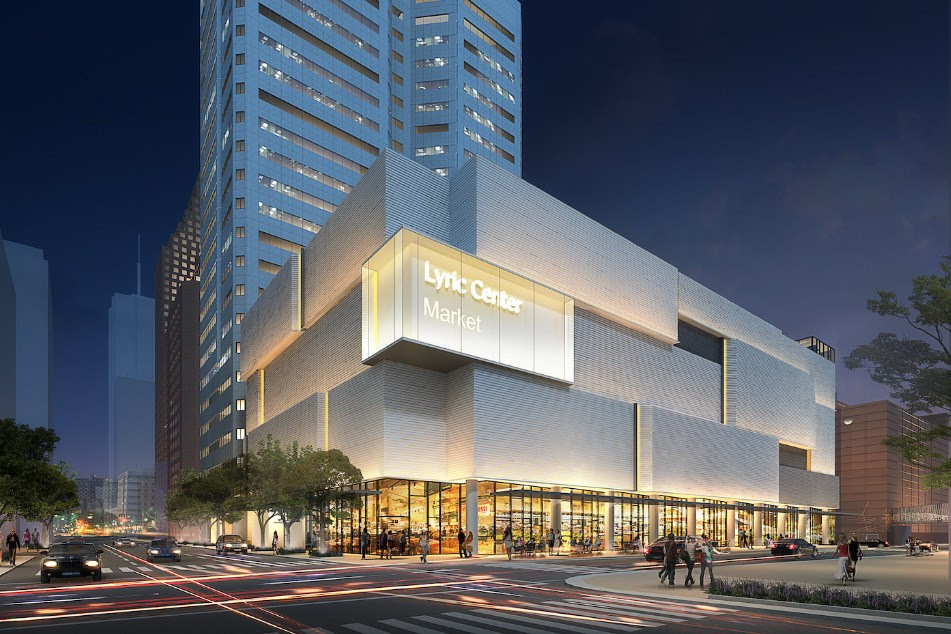 Lights! Camera! Opening! at Valley Ranch Entertainment District
The first anchor of the Valley Ranch Town Center Entertainment District is now open. Cinemark Holdings selected the development for their 14th location in greater Houston; Cinemark Theatre at Valley Ranch is only the second Cinemark NextGen® theatre in Houston, offering the newest technology and more amenities like self-serve concessions, expanded menu, and alcoholic beverages. The 55-acre Entertainment District is a critical part of Valley Ranch Town Center, blending an entertainment component into the massive mixed-use development with retail, office, multi-family, and dining. The district is book-ended by Cinemark Theatre on the west side and an amphitheater on the east side of the district. The 16,000 seat amphitheater is currently in design; when complete it will host concerts and other performing arts events. PRISM began working with Valley Ranch developer, The Signorelli Company, almost four years ago. The featured rendering above is one of many PRISM created for this highly anticipated venue in the Entertainment District.
It's worth mentioning that HBJ just selected Valley Ranch Town Center as a finalist for their 2018 Landmark Awards!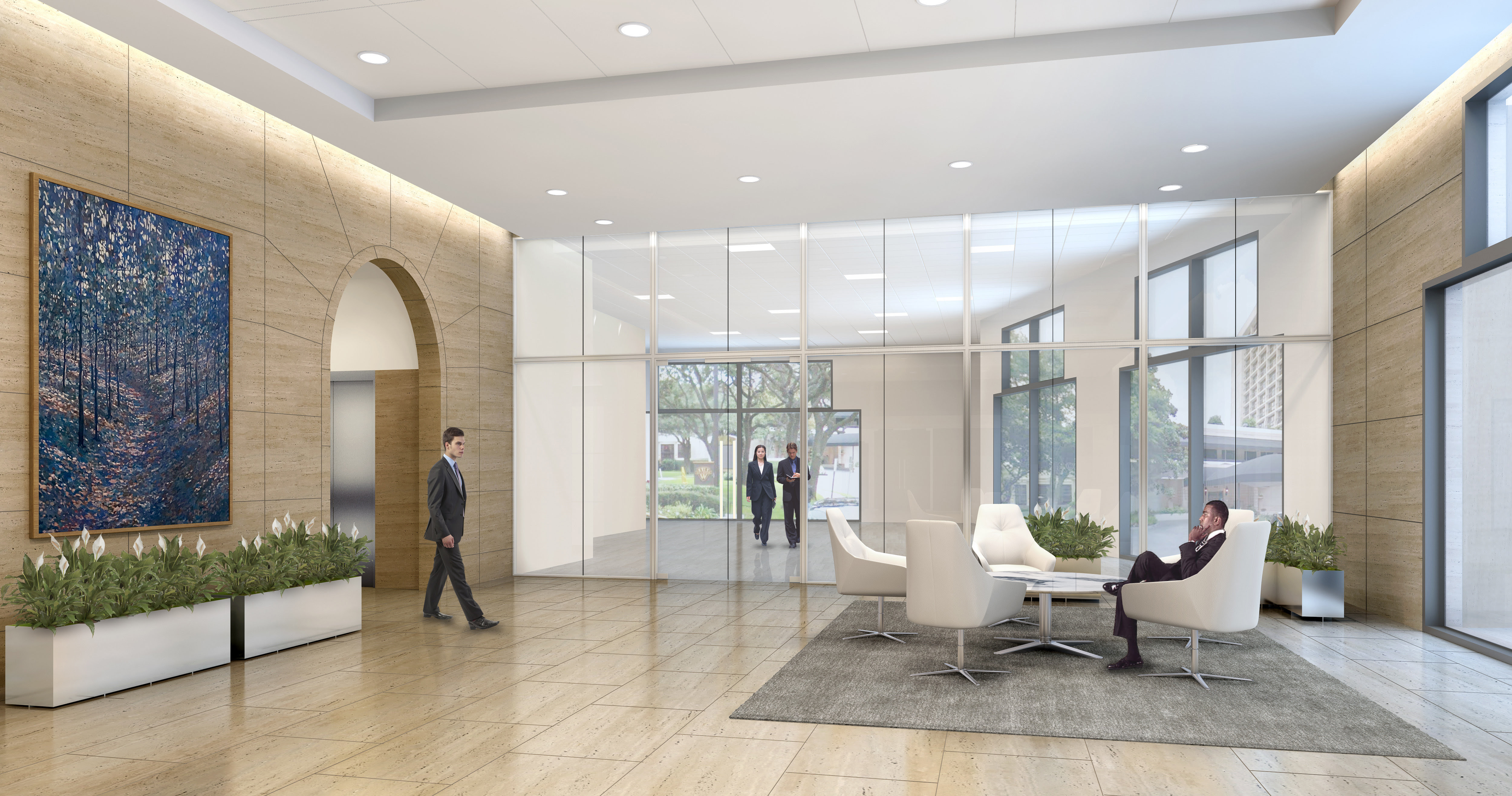 Happy New Year! 新年快乐 (xīn nián kuài lè)
In Chinese culture, the Spring Festival – most commonly known as Chinese New Year, is an important celebration. It is one of the most celebrated festivals in the world, a time for families to honor their ancestors and prepare their homes to invite good luck in the coming year. For our team, it's quality time to spend with each other and with extended families located an ocean away. 2018 is the Year of the Dog. As you'd guess, people born in dog years (2006, 1994, 1982, 1970, 1958, 1946) are unwaveringly loyal. Dogs are the truest friends and most reliable partner. If you work with a dog, keep an eye on them! Dogs like to constantly be busy, which can lead to stress, and in extreme cases, hysteria. One thing dogs can do to try to ward off bad luck is adhere to the Chinese tradition of wearing red underwear every day during their zodiac year.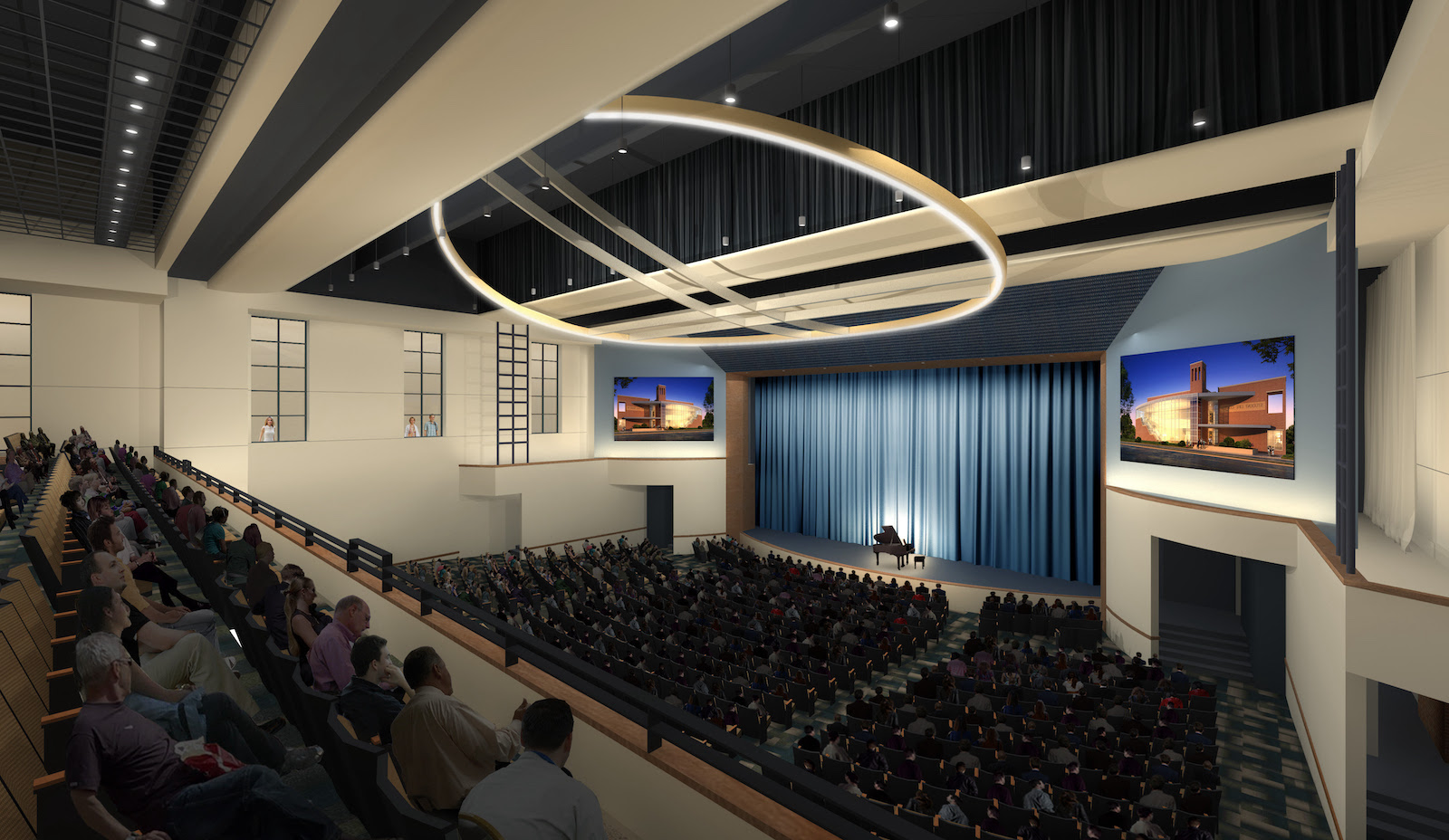 Rendering vs. Reality
As our tagline says, our work is Your Vision, Realized. Our clients' work is conceptual, lines on paper that become a built structure. Renderings play an important role to bridge concept to reality. Indeed, renderings facilitate many vital functions for our clients, like communicating design intent, obtaining authority approval, securing funding, and helping with marketing.
100% Satisfaction Guaranteed
We strive for exceptional client service with responsive, effective communication and a relationship-centered approach.