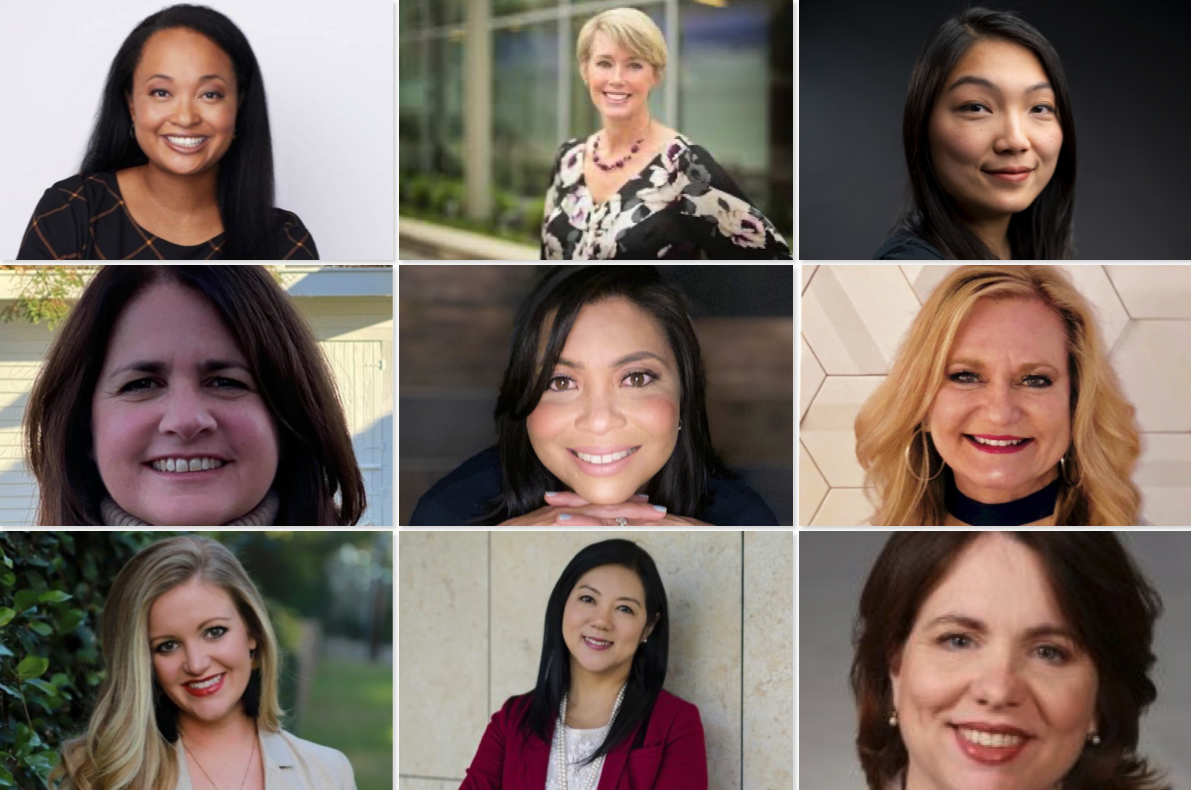 In 2022, small businesses accounted for 99.9% of all U.S. businesses. Data from 2019 showed women owned 42% of those businesses, employing 9.4 million people. That's more than the population of New York City! October was National Women's Small Business Month, recognizing the contribution women make to the U.S. economy and job force.
Developer Williamsburg's acquisition of The Docks in downtown Houston exemplifies the firm's passion for giving old buildings new life. Originally built in 1929 as loading docks serving the nearby Buffalo Bayou, The Docks has been transformed into a creative hub. Tenants reflect the influence of the many artists from the surrounding recently revitalized area, known as The Warehouse District.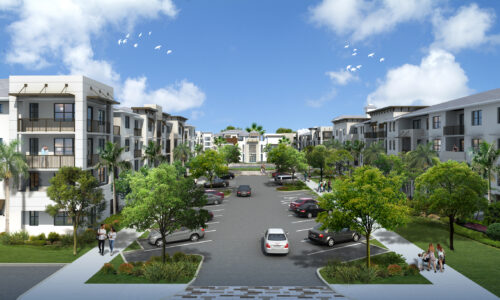 Miramar is an idyllic sliver of Florida, nestled slightly inland between Miami and Ft. Lauderdale. It's the home of Epic Residences, the newest multifamily development from FCI Residential. The new 316-unit luxury community has apartment homes ranging in size from 650 SF to 1,289 SF. It's all about location at Epic Residences;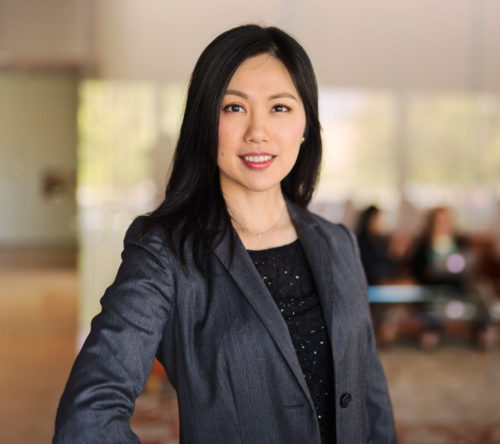 Vivian is the first Project Manager PRISM hired and she immediately became our Vice-President of Project Management. This month we celebrate eight years of Vivian's contributions to our team, and all she does for our clients. She embodies excellence and joy. Thank you, Vivian!