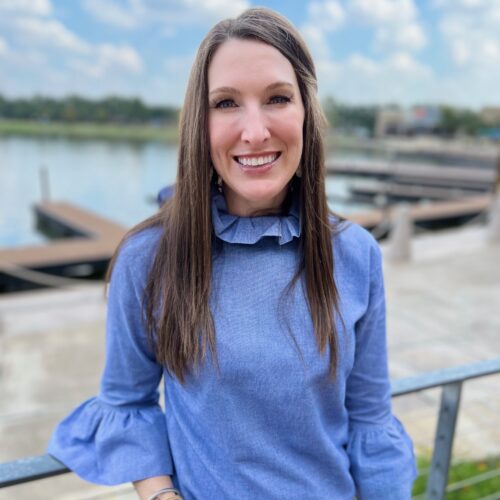 Happy Birthday wishes to Deborah Gross! She likely needs no introduction; our VP of Business Development seems to have the ability to be everywhere, all at once, attending any event pertaining to Houston commercial real estate. A toast to you Deborah; you are our sunshine!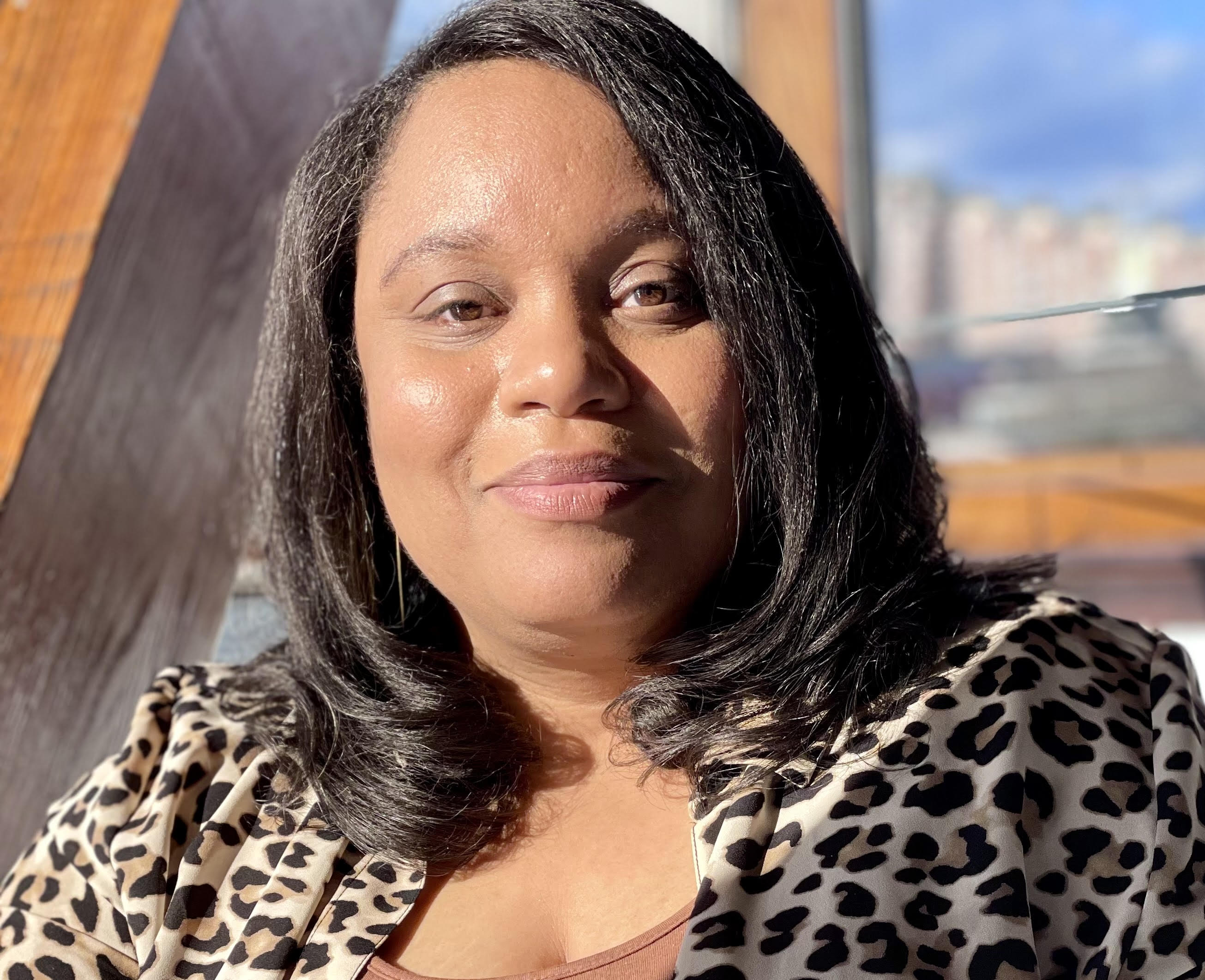 Help us welcome the newest PRISM team member, Marika Pinkett! In the newly created role of Senior Executive Administrator, she will lead our client management system implementation, assist with operational support, and help keep us efficient. Click here for Marika's bio.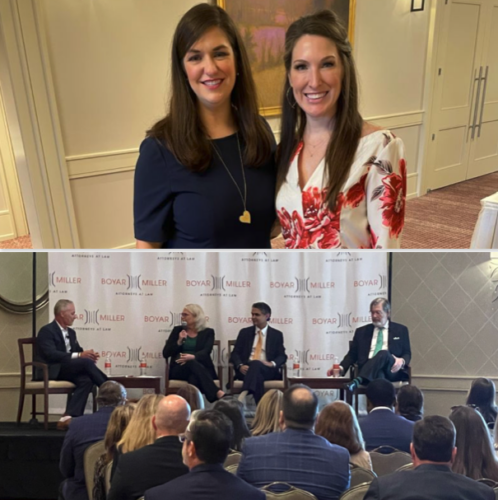 Deborah attended BoyarMiller's recent breakfast forum – The Future of Houston: What's Shaping our Economy. It was insightful to hear from such a diversified panel. David Hightower of Midway also gave a brief update on their massive East River mixed-use development. PRISM is proud to work with Midway on renderings for this visionary project.
This one was for all the working moms out there! Thanks to CREMM for hosting Mama Collaborative to spill the tea on moms in the workplace. Deborah got great practical tips and words of encouragement she shared with our whole team.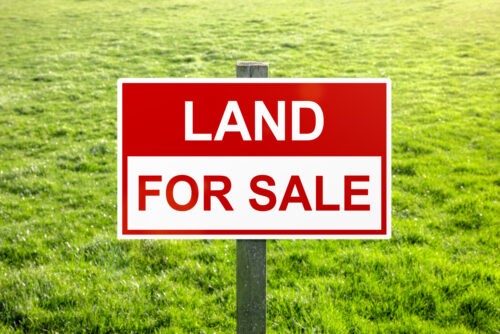 "There's no there there." Gertrude Stein originally coined this phrase to describe her pain upon seeing her childhood home had been raised and replaced by sprawling suburban development. The phrase hints at what many perceive as a sense of place. Developers routinely confront this idea, whether it be a tract under consideration for redevelopment, or an empty lot. Creating "there" is the ultimate success for any development, making the sense of place palpable. PRISM is uniquely qualified to help developers crystalize their concepts and render the vision of "there" in 3D.

The Housing affordability gap for low, very low, and extremely low-income earners continues to grow, recently reaching a deficit between demand and supply of 7.5 million homes across the country. Three of the top ten worst affordable rental housing markets are located in Texas: #4 Houston, #6 Dallas, and #10 Austin. The demand for affordable rental housing exceeds supply by a multiple of five times; there are 20 homes available to every 100 rental households. Research is taken from the 2022 Gap Report, National Low Income Housing Coalition.
The old Sears building on Main in Midtown Houston has come back to life in a big way since it closed in 2018. After an ambitious adaptive repositioning and $100 million in renovations, the building is now called The Ion; it is the catalyst for the emerging Ion District – Houston's innovation community. The design by Gensler includes dedicated Class A offices and shared workspace, community classrooms, a 300-seat forum, prototyping lab, maker space, and ground floor restaurants. The footprint expanded to the south and two additional floors were added to increase the total square footage to 310,000 s.f. The Ion has already won several development and architectural awards.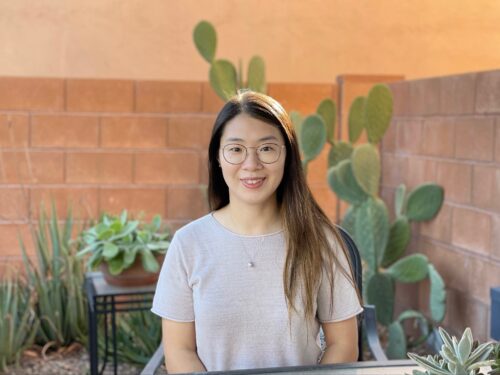 Happy birthday to our favorite yogi, Lily Luo! She always brings positivity and professionalism to all she does for the PRISM team. Clients tell us frequently what an effective project manager Lily is. And more than that, it's clear to see she is an amazing mom to her two young kids. Cheers Lily; PRISM is lucky to have you!
VoyageHouston magazine recently interviewed PRISM's fearless founder Jing Johnson! The interview is part of the community-centric magazine's Inspired Stories series, featuring local entrepreneurs and creatives. Jing opens up about her early career, the challenges of starting a business, and the high points of her personal journey.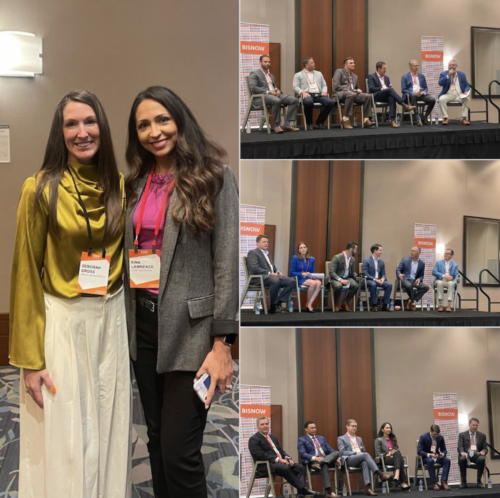 Bisnow panelists at the recent Houston Industrial & Port Development event Houston Industrial & Port Development event remain bullish about future development. PRISM's Deborah Gross attended and provided this concise report. "Everyone is generally optimistic. The common challenge is supply chain uncertainty, making it difficult for construction budgeting and timing. Due to increasing interest rates and inflation, developers are taking a conservative approach to their financial projections."
100% Satisfaction Guaranteed
We strive for exceptional client service with responsive, effective communication and a relationship-centered approach.