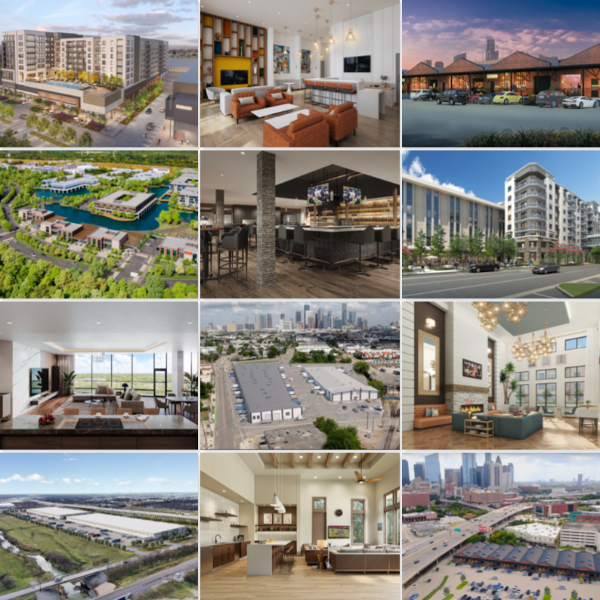 PRISM recorded another record year in 2022! Thank you to our clients and partners for your trust in us. The success is largely due to the strategy and goals our team set and continuing hard work. We worked for 77 clients in 80+ cities throughout 10 states. We completed 174 projects; our top sectors were Multifamily (45%), Industrial (19%) and Commercial/Mixed-Use (18%).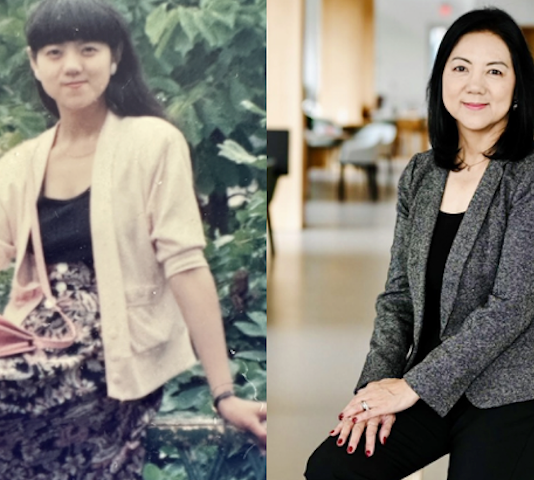 It's my U.S. arrival anniversary! Leaving my assumed future, my homeland, and my family 30 years ago was not easy. But it was a decision that laid the path to bring me where I am today. My uncertainty gave way to fearless faith in Jesus Christ; it is a journey I will continue to take until I enter His heavenly kingdom.
It's January and that means Economic Outlook time. The PRISM team attended three stellar industry events this month. Former Houston City Councilwoman and mayoral candidate Amanda Edwards spoke at CREW Houston, Pat Kiley addressed SMPS Houston, and Houston CREAM had Dr. Curtis Null of Conroe ISD. The speakers all feel bullish about new development across all sectors.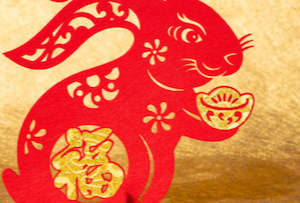 Xīnnián hǎo! Chinese New Year began on January 22 and will end on February 5. 2023 is the Year of the Rabbit. Rabbits are earnest in all they do; their quiet personality often hides their confidence and strength. This strength pushes them towards their goal regardless of negativity from others. You're a rabbit if you were born in 2023, 2011, 1999, 1987, 1975, 1963, 1951, 1939, or 1927.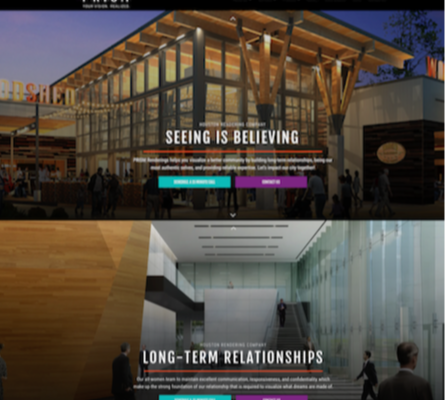 "Never let a good crisis go to waste." Winston Churchill's observation during World War II is just as meaningful today as then. The pandemic gave humankind new perspective on even the simplest acts. For small businesses, it's been a case study on adaptability and resilience. PRISM has always been forward-thinking in how to best serve client needs. With new skills from the Goldman Sachs 10,000 Small Businesses program and deeper industry knowledge from the Rice Business Commercial Real Estate Investment and Development curriculum, PRISM embarked on several major initiatives to drive client engagement in 2023.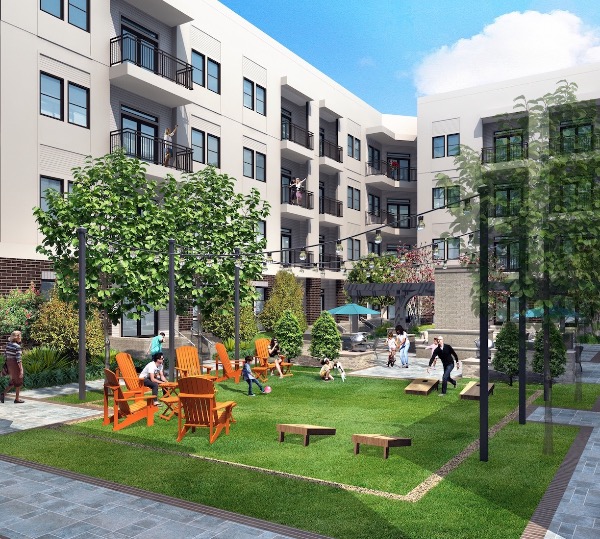 Developer Hines continues to expand their multifamily portfolio since creating the division in 2011. The Rosslyn at Garden Oaks is all about location, location, location. Located on the northern edge of the Houston Heights, this 4-story wrap apartment community takes full advantage of its highly walkable location. The Rosslyn caters to residents looking for affordable luxury in a community setting. PRISM developed several marketing renderings to give prospective residents a sense of the overall vibe, the curated amenity offerings, and the attention to detail.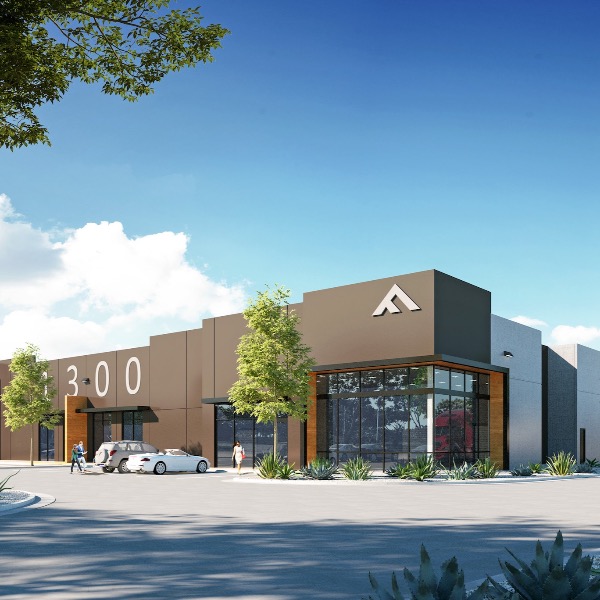 In its second year of business, Freehill Development Company already has five substantial projects underway. PRISM worked with Freehill president, Will Paton, to develop marketing renderings for two of their projects - Clovis Crossing in San Marcos and 1300 Westinghouse in Georgetown, Texas.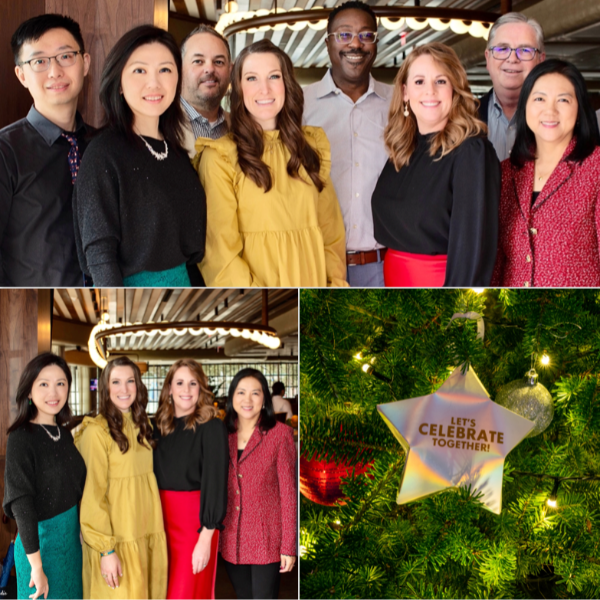 Buone Feste! It was a taste of Italy for the PRISM team and their spouses to celebrate the holiday season. We enjoyed delicious food and lively fellowship at the chic Il Bracco restaurant. As a remote team, we cherish our time together and gather whenever possible.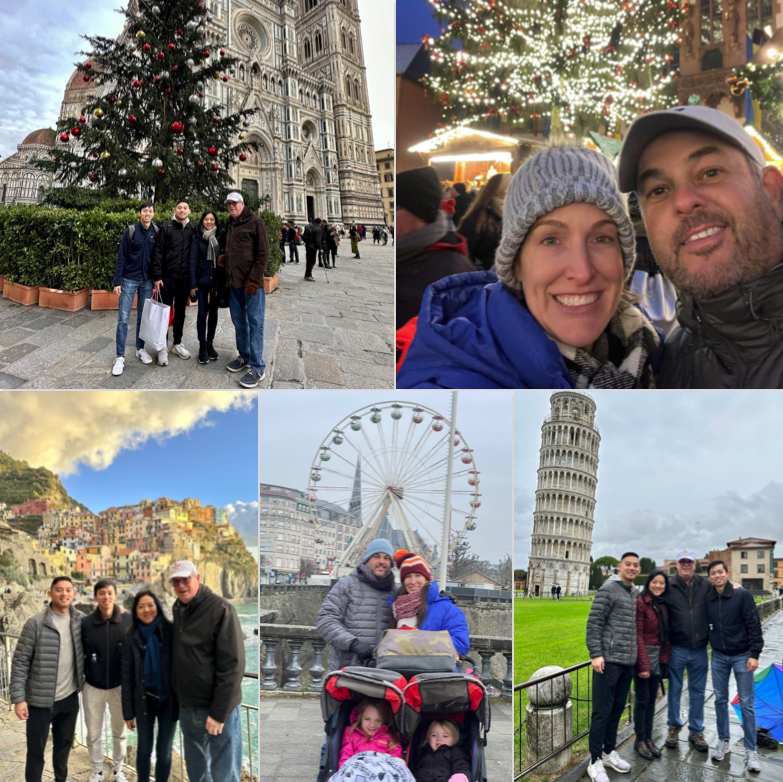 Family time will look a little different this Christmas for Jing and Deborah. Jing will be celebrating in Italy with her husband Warren and her grown sons; Deborah's full family is making merry in Denmark. Good thing Santa always knows where to find you!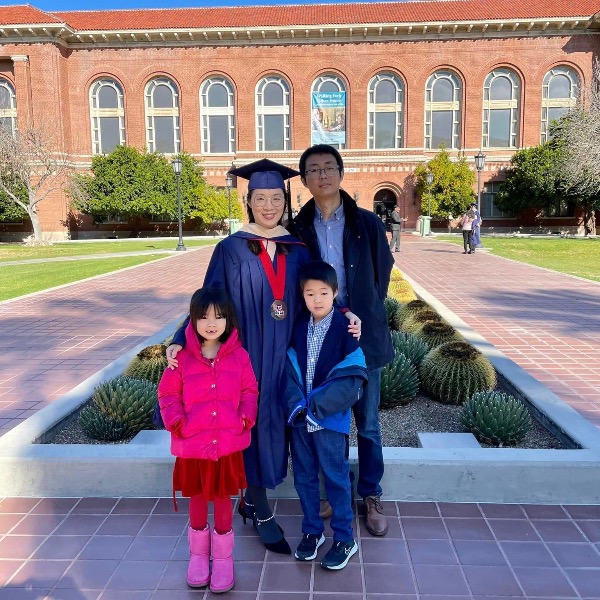 Congratulations are in order for our very own Lily Luo. She graduated this week from The University of Arizona with her MBA. In her own words, she is "officially done with school, but lifelong learning never ends." We are so proud of all your hard work Lily--CONGRATS!
100% Satisfaction Guaranteed
We strive for exceptional client service with responsive, effective communication and a relationship-centered approach.