The struggle bus is here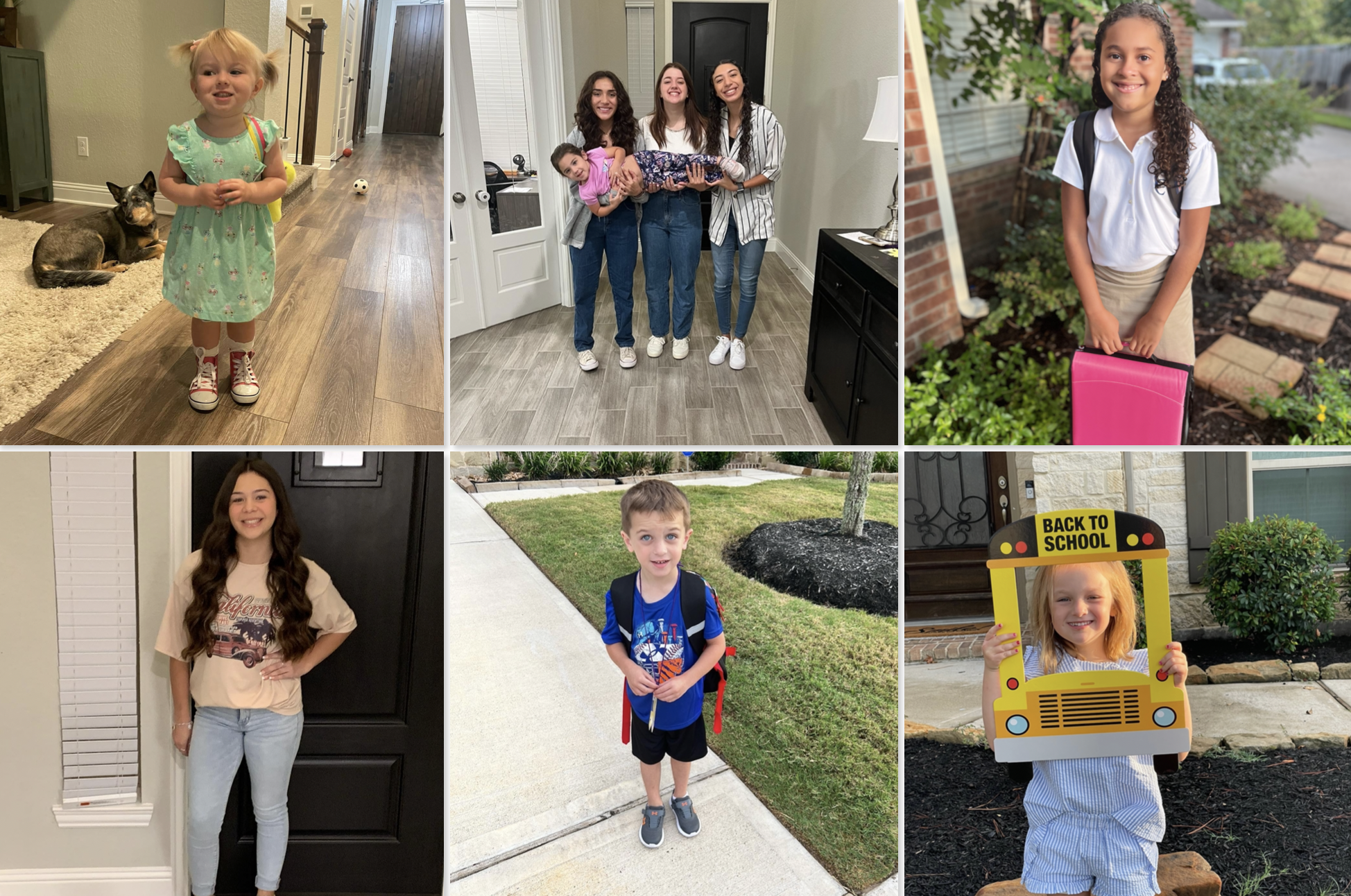 Look at all these sweet faces we launched back to school this year! From mom's day out to college, PRISM's younger generation is ready to take on the classroom. The transition between ending school, summer, and starting school again can be challenging for families with young kids. Routines get thrown off, childcare might be necessary, and providing transportation can definitely throw a wrench in the rhythm of the day for working parents. With some preparation and pre-planning, it is possible to have a stress-free morning routine.
Stick to a sleep schedule. This goes for parents and kids alike!
Allow a few extra minutes for personal time before waking the kids.
Lay out clothes the night before. Yes, kids AND parents!
Pack backpacks and set them by the door before bedtime.
Stock the pantry and fridge with easy breakfast options and grab-and-go snacks.
Set two timers. The first is a 10-minute warning; the second is for go time.
Connect. Whether it's a quick hug or eating breakfast together, let them know they're loved.
"The more you read, the more things you will know. The more you learn, the more places you will go." – Dr. Suess