Development opportunity in FL, Kirksey ranked a Top 10 firm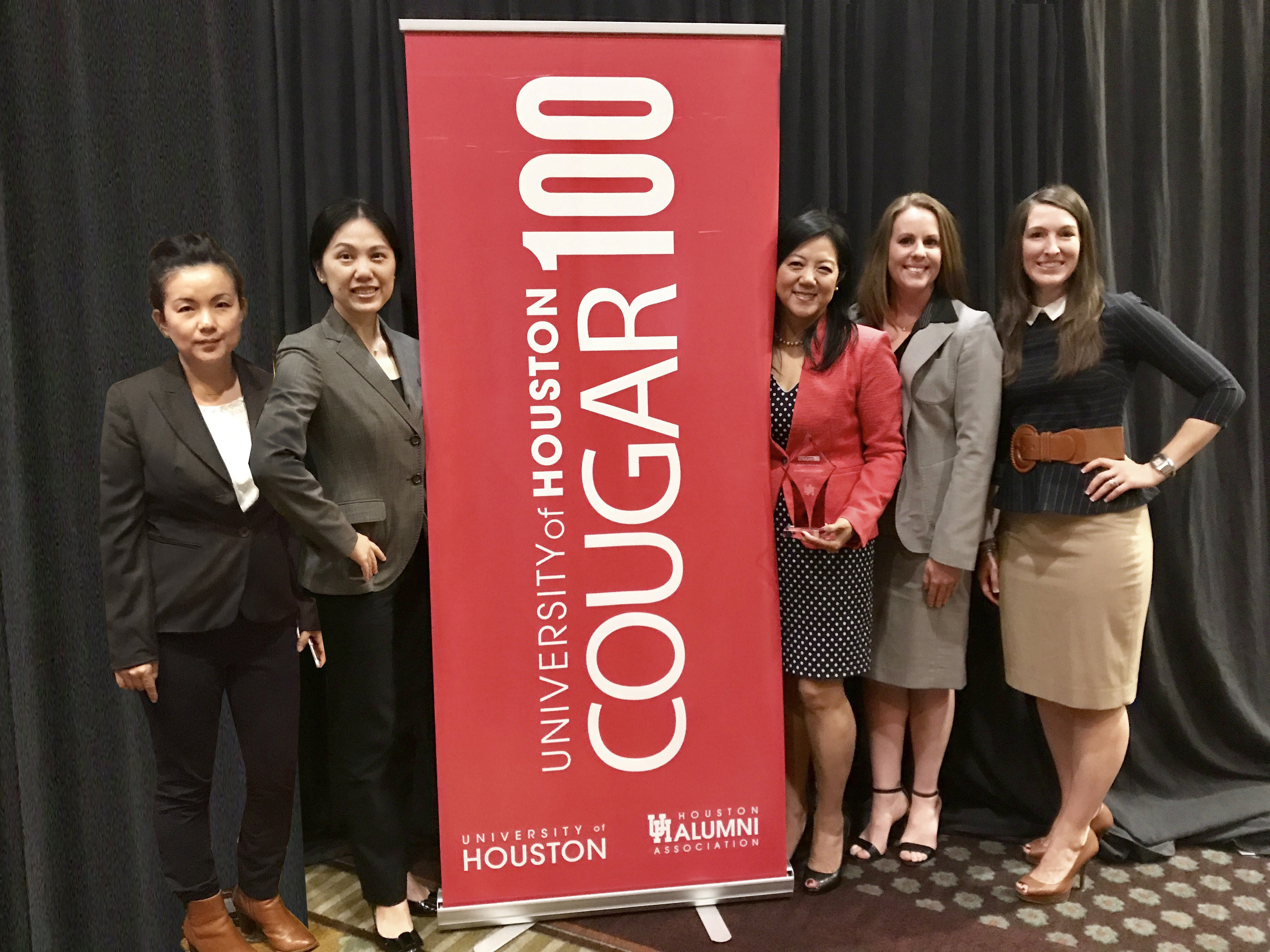 Anchors away for Florida redevelopment
The Town of Lake Park, Florida, was the first zoned municipality in the state. It was planned by Frederick Law Olmstead's sons in the 1920s. And now it's time for some updates. Under the direction of consulting firm Redevelopment Management Associates, PRISM developed the rendering that would communicate the vision for the Town of Lake Park's future. The redevelopment is concentrated around newly reestablished mixed-use sub-districts and anchored by an expanded and updated marina. The Town of Lake Park will use the rendering to actively market the area to local and national developers. "The rendering was used to paint the picture for the residents and it really shows the heaviest concentration of intensity within the district," says Max Wemyss, Planner with RMA. "The Town of Lake Park expects to get full adoption of the ordinance that would allow that scale of development in that district by the end of March or early April 2018."
---
Kirksey ranked a top 10 firm
Congratulations to our friends and longtime client Kirksey Architecture! The firm earned a #10 overall ranking from ARCHITECT magazine in their annual Architect 50 list. The ranking is based on weighted scores in the categories of Business, Sustainability and Design, which are then added together. Kirksey ranked #8 in the business category and #13 in sustainability. 149 firms from across the United States submitted data for consideration; the top 50 firms are ranked on the list. Congratulations are also in order for Gensler, ranked #19 overall, and HKS, ranked #27.
---
Jing Johnson roars onto UH list
The University of Houston annually recognizes the 100 fastest growing companies owned or led by a UH graduate. A special luncheon ceremony, the Cougar 100, is the public announcement of the rankings for the year. Over 4,000 companies across the globe have a UH Cougar at the helm, representing some of the world's finest commercial and industry leaders. PRISM founder and CEO Jing Johnson made her debut at #18 on the 2017 Cougar 100 list! She received the award in front of a packed ballroom and surrounded by the PRISM team. HBJ has the full 2017 Cougar 100 list plus a video of the powerful keynote speech by Jim "Mattress Mack" McIngvale.
---
One can can make a difference
Last year, the Houston Food Bank distributed 83 million meals. Their 2018 goal is 100 million meals served. The design community supports this effort through the annual Canstruction design-build competition. PRISM sponsored the team of MCS Architects and Arch-Con in this major public event. The team's whimsical structure BMO, a representation of the animated game console of the Cartoon Network show Adventure Time, was captioned "B-MO and End Hunger… Hunger Ain't No Game Boy." Congratulations to the team for their creative entry, and for contributing 3,448 cans of food (of 78,000 cans raised for the entire event) to the Houston Food Bank. The photo gallery of Canstruction structures proves that every can counts!
---
Help us help MD Anderson
For the fourth year in a row, PRISM will be donating 10% of our profits on all new rendering and animation projects commissioned in December to the MD Anderson Children's Art Project. This local charity serves pediatric cancer patients and their families, giving hope and normalcy to the young lives touched by cancer. Please contact me at 281-799-4800 or email jing.johnson@prismrenderings.com to discuss your new project, and help contribute to this worthwhile organization. With the help of our clients, PRISM has donated over $4,000 to the MD Anderson Children's Art Project to date.