Conceptual development renderings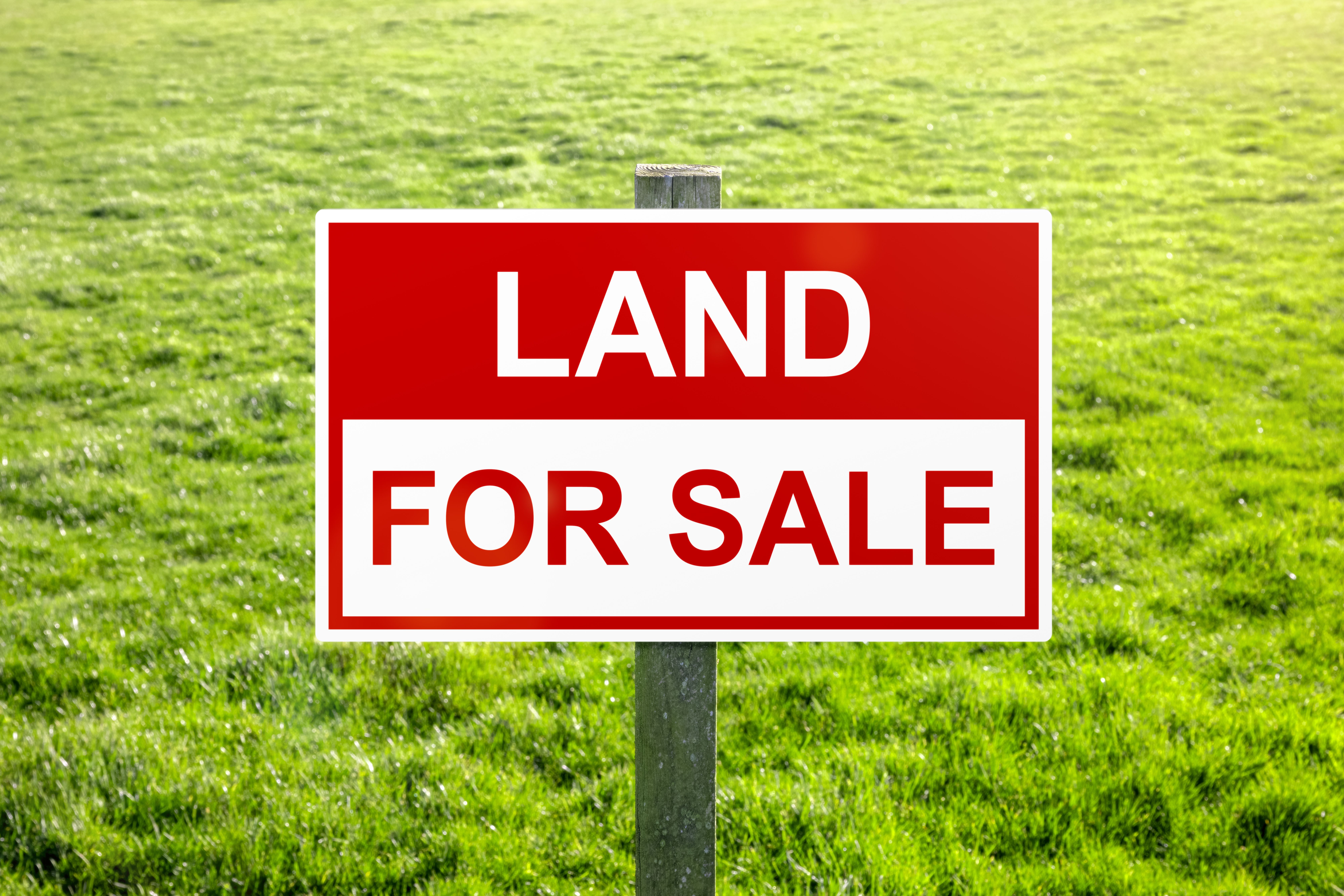 "There's no there there." Gertrude Stein originally coined this phrase to describe her pain upon seeing her childhood home had been raised and replaced by sprawling suburban development. The phrase hints at what many perceive as a sense of place. Developers routinely confront this idea, whether it be a tract under consideration for redevelopment, or an empty lot. Creating "there" is the ultimate success for any development, making the sense of place palpable. PRISM is uniquely qualified to help developers crystalize their concepts and render the vision of "there" in 3D.
One developer came to PRISM within days of putting a contract on a property; with only a site survey and preliminary programming, the plan was to put a new development on the vacant lot. The developer wanted to get a series of images to share with potential investors before making a final decision about purchasing the property.
PRISM obtained drone photography of the site. With the photos, the survey, and the client's basic programming ideas, PRISM created a test fit site plan and a conceptual building design sketch. These visuals allowed the client to see how the project and the required infrastructure, such as parking and drainage, would integrate with the site and maximize the surrounding views. Upon the client's approval, PRISM built a 3D model and generated a few exterior renderings. This level of graphics was perfect for an investor's package. Once this exciting mixed-use project is officially announced, we will report the outcome of this process and share the beautiful images.