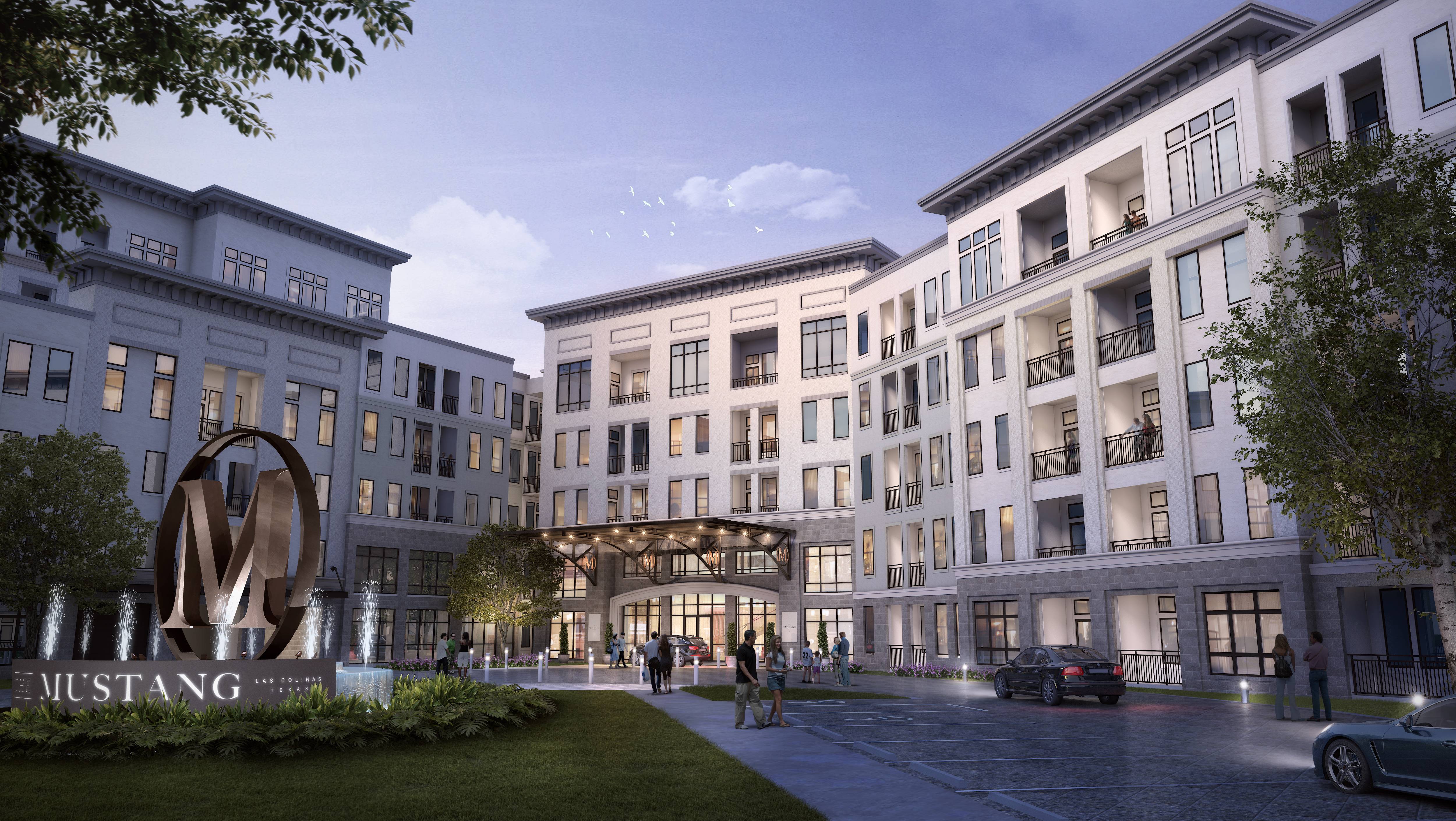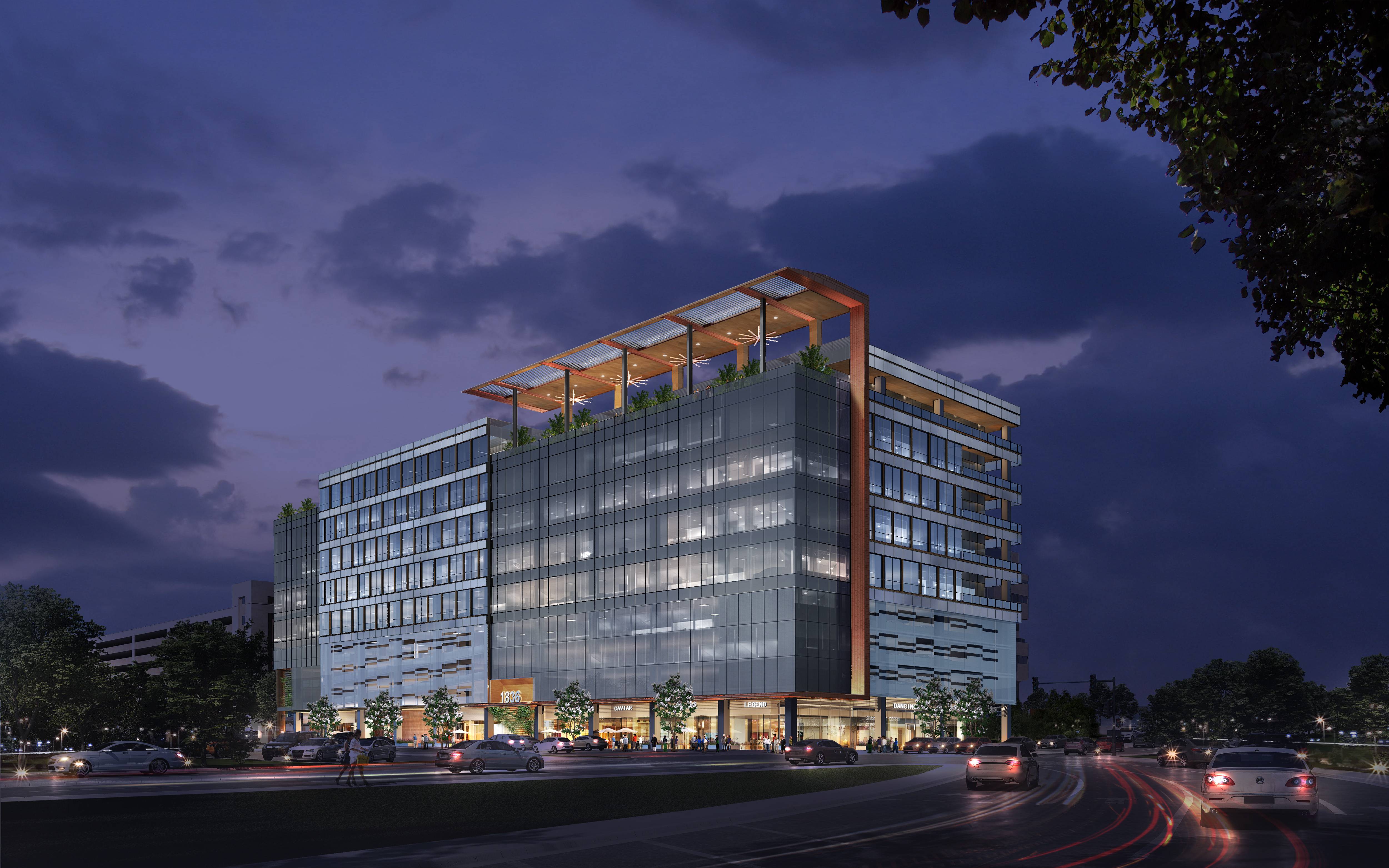 Metrics
Houston rendering company
Envision The Possibilities
Conceptual Projects Completed
Conceptual Projects Completed
Seeing is Believing
Houston rendering company
Seeing is Believing
PRISM Renderings helps you visualize a better community by building long-term relationships, being our most authentic selves, and providing reliable expertise. Let's impact our city together!
Long-Term Relationships
Houston rendering company
Long-Term Relationships
Our creative, all-women team is relationship driven. We are deeply committed to advancing our clients' real estate and design journey while establishing long-lasting partnerships.

Authenti-city
Houston rendering company
Authenti-city
The best results come from openness and teamwork. We don't pretend to know everything, and you'll find our passion, compassion, and empathy make all the difference in your projects.

Expertise
Houston rendering company
Expertise
Our team has an extensive background in architecture and real estate. It is critical for commercial real estate stakeholders to raise capital, acquire entitlement, and pre-lease facilities during the feasibility phase. Our niche is creating conceptual designs and compelling visuals that bridge the gap and expedite project timelines.

No matter what type of project you are working on, you can rest assured that we will put our best, most passionate effort forward. View some of the projects we are most proud of: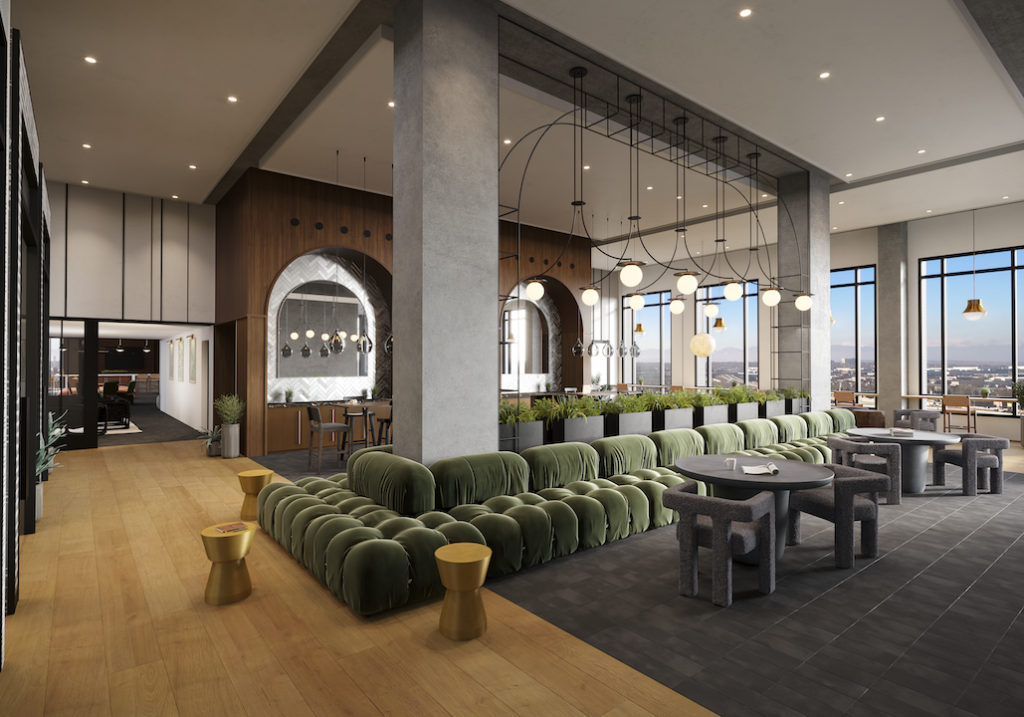 Slide 1
Visionary Denverites saw the potential for a creative haven, and RiNo became an official city district in 2005 home to a luxury apartment community and numerous amenities.
Slide 2
Urban Partnerships Community Development Corporation wanted to create living wage jobs for the underserved community and turned it into a makerspace and manufacturing center.
Slide
PRISM Renderings: Your Visual Storyteller
A prism brings out the details inherent in the light and provides a new perspective of beauty, vibrancy, and clarity. We help architects, developers, investors, facility owners, and brokers turn visions into reality with our photorealistic renderings, dedication to forming long-term relationships, and bringing a new level of authenticity and expertise to every project we are part of.
Our Houston rendering services include:
3D Concept Design
It's never too early in project development for vibrant 3D concept design renderings.
3D Project Renderings
PRISM works with clients to turn their project visions into photorealistic 3D renderings.
3D Project Animation
3D animations create compelling visual stories unmatched by static 3D renderings.
Walk-Thru VR Rendering
Communicate an immersive sense of place quite unlike other 3D interior visualizations.
Is PRISM Renderings the best fit for your goals?

Commercial real estate developers, brokers, owners, architects and design-build firms come to PRISM ready to make a big impact through innovative real estate projects. We're committed to helping visualize better communities with photorealistic 3D renderings and animations. Read more about the way our all-woman team works, and be confident in the decision to hire PRISM.