Red-hot residential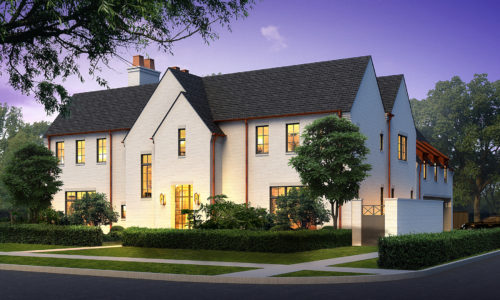 This month, the average price for a home in Houston hit a whopping $400,000 for the first time. As staggering as that number is, low inventory means buyers are still faced with bidding wars and paying over the asking price if they want to secure that beautiful 3/2 bungalow of their dreams. April is traditionally the start of prime listing season for sellers. So, what can buyers and sellers expect in the 2022 residential real estate market?*
Homes listed at the end of spring/beginning of summer tend to sell faster, for higher prices. Fridays and Saturdays continue to be the best day to list.
Home sales nationally have declined over the past four months. Analysts predict sales will drop 20-30% by mid-year.
Declining sales will not translate to falling prices; Zillow predicts a year-over-year price growth of 22% in May.
Mortgage rates are way up, hitting 5.28%. Experts expected the rate hike and urge consumers to proceed cautiously.
For new homes still under construction, photo-realistic renderings are a valuable marketing and sales tool for homes that have not even broken ground yet, especially in the luxury custom home niche where several clients have asked PRISM to generate renderings. Moreover then can help realtor's listings stand out in this current ultra-competitive market. *Market data comes from NextAdvisor and Forbes.