Women's History Month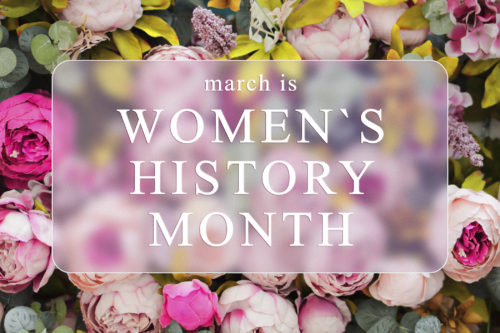 As a business with all female employees, Women's History Month is a big deal here at PRISM. Jing Johnson conscientiously structured the business to cater to working moms. She wanted to create a working environment where attending kids' school parties is equally as important as serving clients. Giving female employees such flexibility is an easy way for employers to empower women to contribute to their fullest. President Jimmy Carter proclaimed Women's History Week in 1980. In 1987, Congress designated March as Women's History Month.
It's a month to recognize the leadership and achievements of the women who have shaped our country in countless ways. The month has an annual theme, for 2022 it is "Women Providing Healing, Promoting Hope." The National Women's History Alliance selected it because it is "both a tribute to the ceaseless work of caregivers and frontline workers during this ongoing pandemic, and a recognition of the thousands of ways women of all cultures have provided both healing and hope throughout history." Thank you to all the courageous women who have tirelessly shepherded us through our lives, and especially the past two years.