ENR TX/LA Top Young Professionals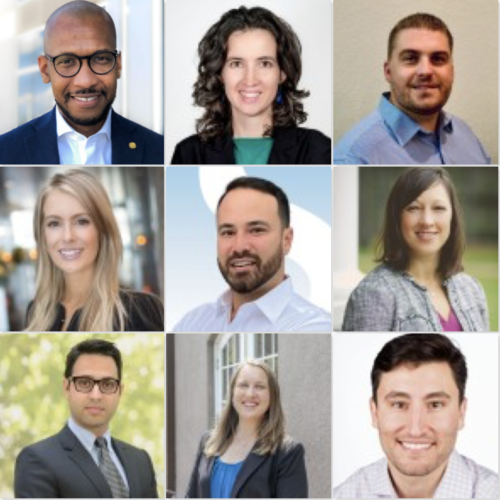 Last month Jing had a chance to "meet" some of the brightest up-and-coming AEC professionals when she judged the ENR TX/LA 2022 Top Young Professionals submissions. Entrants were judged on industry experience and education; career and industry leadership; and community service and involvement.
Congratulations to all the honorees
.