Every member of our leadership team has previous experience in the development or design industries. What most distinguishes us is our client-first service mentality, regardless of role or responsibility.
As a project manager, Lily is responsible for overseeing all aspects of project delivery. She works directly with clients to understand their requirements, and directs the work of our production staff from project kickoff through completion. As PRISM's only trained landscape architect, Lily brings a unique perspective to our team.
From a young age, Lily loved design and was interested in how to make cities better places to live. She earned a B.S. in Geographic Information Systems from East China Normal University in Shanghai. She then got a Master of Landscape Architecture degree from the highly regarded Texas A&M University program. Lily most recently spent almost four years in New York as a practicing landscape architect, first at a small boutique firm, then at a larger firm with projects around the world. For PRISM, she will combine her love of vivid visualization with the understanding of place making.
Lily's passion outside the office is centered on holistic wellness. She is a devout yogi and committed to a regular strength training routine. On weekends, she goes hiking. This commitment to fitness helps Lily keep up with her two young children!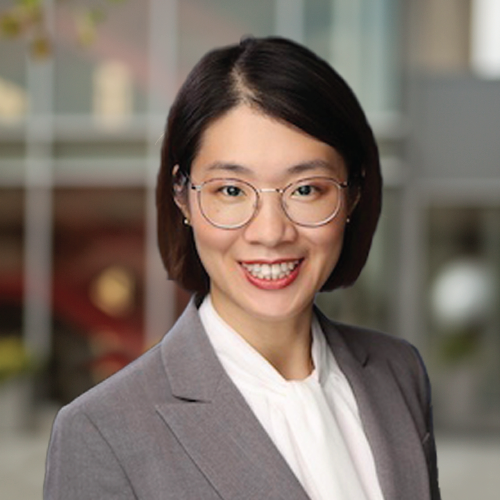 Mindy's passion for architecture and design was sparked at a young age through her family's love for travel. At 14 years old, Mindy's visit to the WorldExpo in China ignited her interest in the field, and her architect father encouraged her to pursue it further.
Mindy earned a Bachelor of Architecture degree with a minor in sustainabilityfrom Iowa State University. She then returned to China and bolstered her portfolio before being awarded a full scholarship to Rice University's graduate architecture program. Mindy's milestone project, which tackled environmental issues such as flooding in Houston using cross-disciplinary architectural and urban design approaches, showcased her skills and dedication.
Mindy interned at HOK in Houston after graduation. There she gained further experience in project management, design, and construction documentation,before joining PRISM as a project manager. In this role, Mindy works directly with PRISM's production team to turn clients' ideas and rough sketches into vibrantly detailed renderings.
In her free time, Mindy enjoys knitting, attending concerts, and exploring restaurants in Chinatown.
Bonus fun fact: Mindy attended the same high school in China as PRISM founder Jing!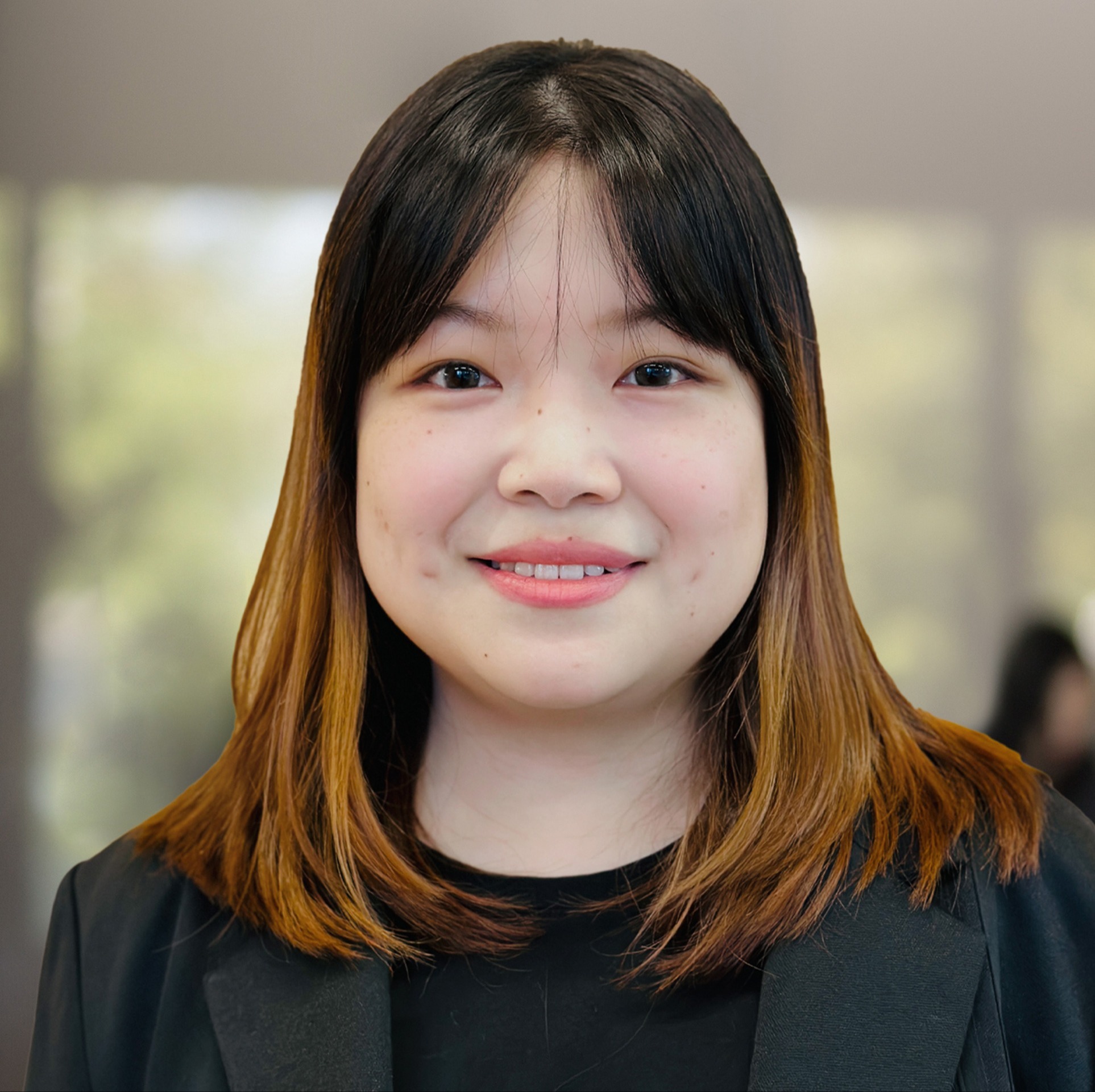 Jinky's official title at PRISM is Executive Administrator. This translates to T-crosser and I-dotter for everything pertaining to running the business. After all, she joins our team from a mastermind community for owners of professional services firms – efficient business operations is in her DNA!
Jinky's previous roles have been extremely detail oriented. She has done data analysis for credit fraud protection, assessed consumer credit risk possibility, coordinated applicant interviews, and was the client point of contact for a mastermind organization to ensure members got the full value of their membership.
Though most of the PRISM team are dog owners, Jinky is quite the feline fan. Her current cat count is nine! Initially, she was finding homes for her Persian cats among close family and friends, but the adorable kittens were too cute to let go.
Aside from her pet parenting duties, Jinky is also a performance artist. She started singing at school and in the church choir. She got interested in the Korean culture and K-Pop in particular, and started singing covers of current K-Pop hits. Her friends encouraged her to enter a singing contest. After the first one, she was hooked. And she has won the grand prize in one contest – VIP tickets to see one of her favorite K-Pop performers in person.
And the name? Indeed, Jinky is her given, full first name, a beautiful fusion of her parents' names, Jimmy and Vicky.
Jinky Abunan
Executive Administrator